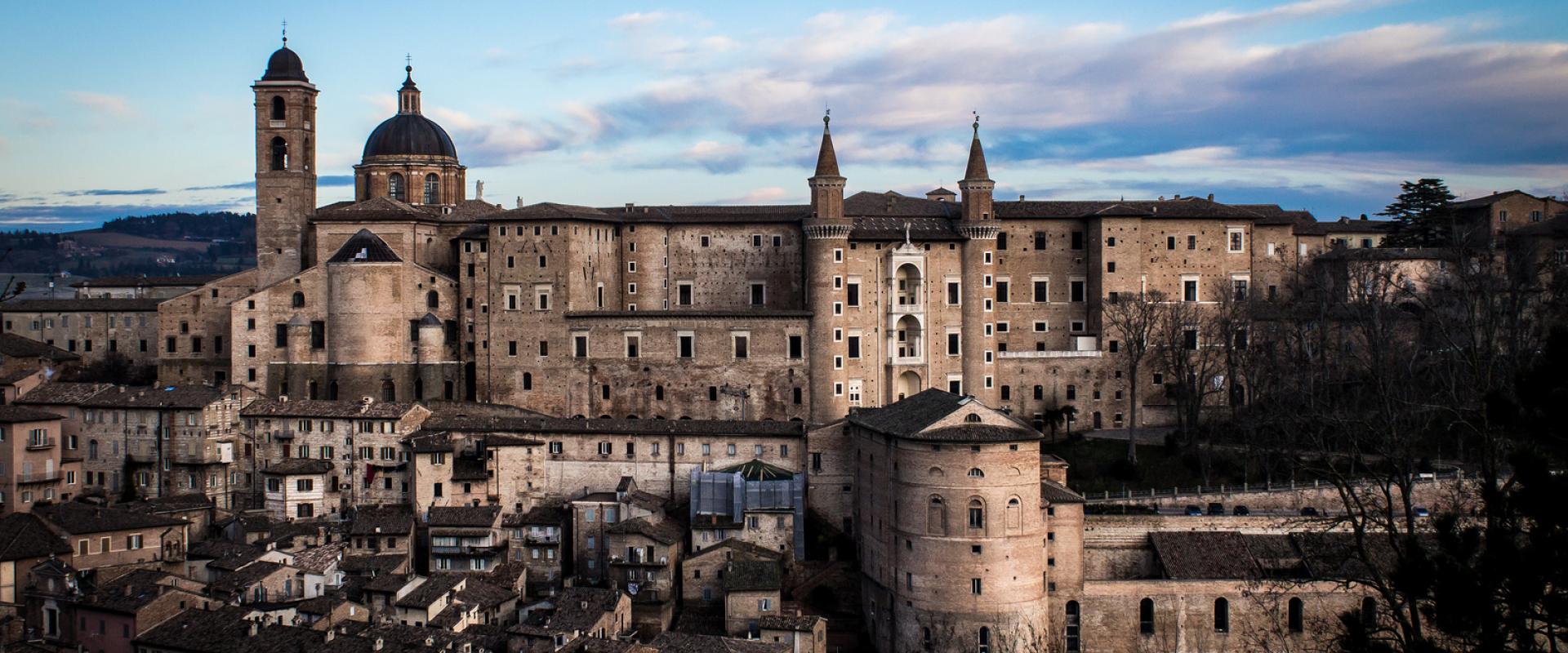 Urbino's Ducal Palace: expositions in 2018
The wonderful Ducal Palace of Urbino wanted by Federico da Montefeltro to glory of his family and expression of hisman's personality of the Renaissance, will be the perfect frame for the exhibitions of the National Gallery of the Marks that in this 2018 will hold collections and restorations for loving truths of art and Renaissance culture.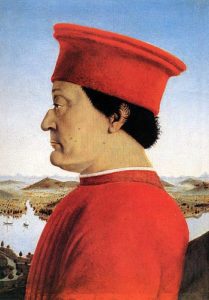 ---
In succession you will find one of the greatest exhibitions of the NationalGallery of the Marks
In occasion of the new plantation of the garden
hanging of the Ducal Palace of Urbino, that for a long time now
it was needing a renovation of
essences and plants, one will open in the Sector Banquets
an exhibition on the gardens of the families Montefeltro
and Della Rovere, equipped at the exhibition of diverged
handmade articles: paintings, drawings, incisions. Care of
teacher Anna Baiardi of the University of the Studies "Carlo Bo" of Urbino.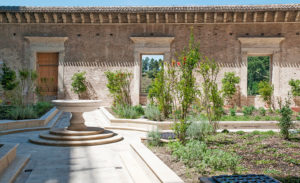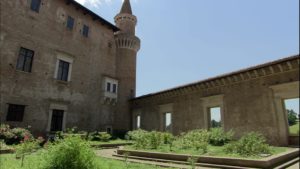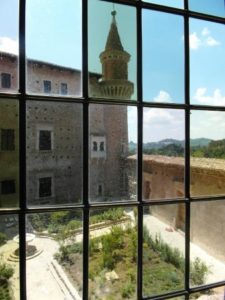 But this is only one of the proposals of the National Gallery of the Marks for 2018!
---
For more information. . . all the contacts you will need:
Galleria Nazionale delle Marche – Palazzo Ducale di Urbino
Piazza Duca Federico
61029 Urbino (PU)
Official Web Site: www.gallerianazionalemarche.it
Tel: 0722 2760  Fax: 0722 4427
mail: gan-mar@beniculturali.it
timetable
On Monday from 8:30 a.m. to 14:00 p.m.
From Tuesday to Sunday, from 8:30 a.m. to 19:15 p.m.
Reservations
HOTEL DI DESIGN
Surprising details, pleasantness that surrounds you: the hotel Bramante and SPA is your boutique hotel in Urbania, in the heart of Montefeltro Area.
Info + Booking
+39 0722 317280 service 24/24 hours