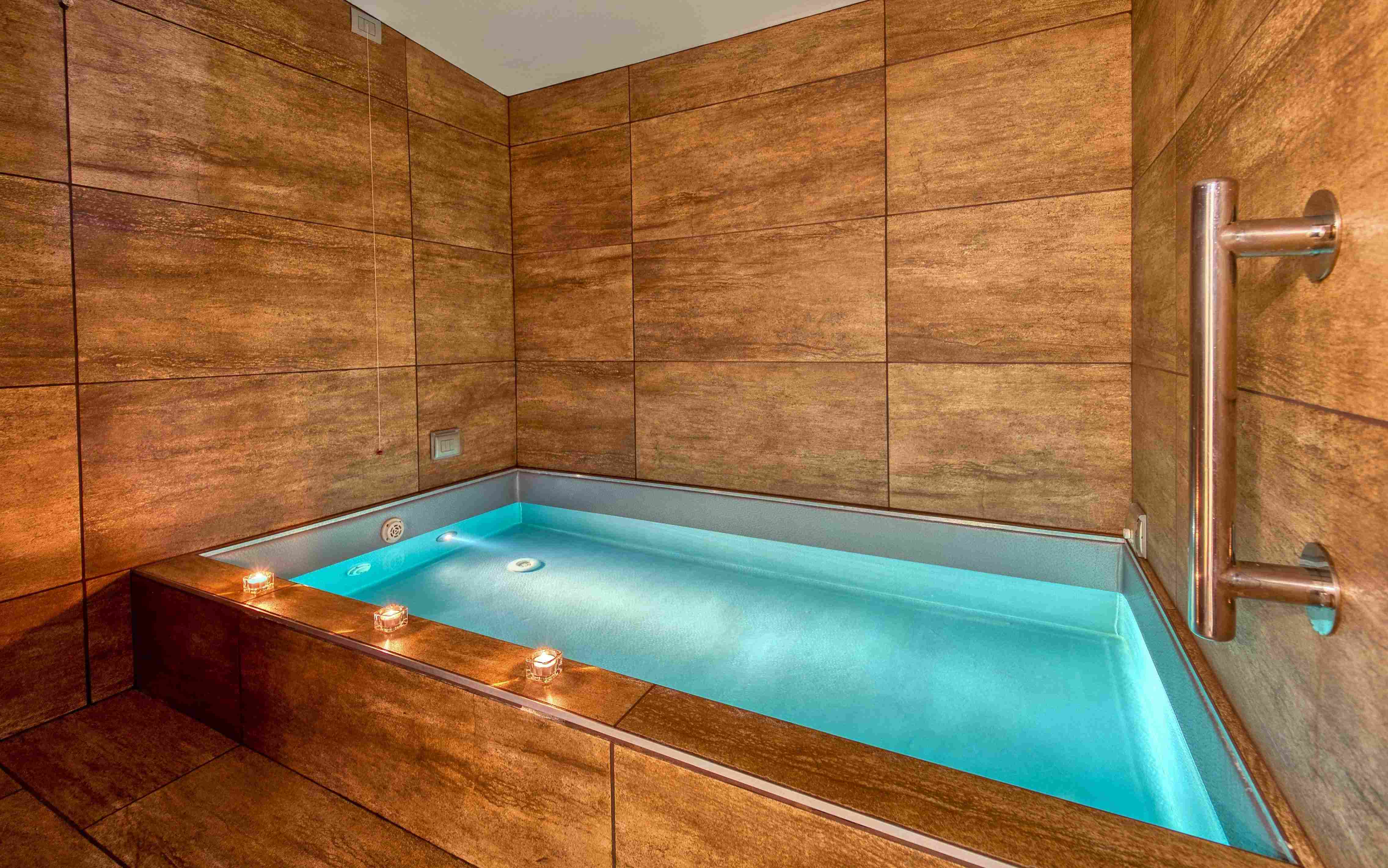 Floating room in Urbania: a 3 days offer!
Dear friends,
If we think of what differentiates us from other structures that are fortunate to propose a SPA in their own, think of our Floating Room.
It's something unique to add to your well-being and long-lasting wellness that seldom a center experience can offer.

Our offer: Floating Room in Urbania
Three days: three wonderful days in our company where we will help, besides a deep relaxation, to discover our territory and the artistic (but also gastronomic) wonders it presents.
Three days, two entrances to Kalè SPA, and a unique sensory experience: the Floating Room!
Specifically, our offer proposes:
3 nights in Comfort room with a rich breakfast (valid on weekends and during weekdays);
2 inputs to Kalè SPA;
1 experience in Floating Room (duration 30 minutes).
From 179,00 € per person in double comfort room.

Floating Room: properties
BENEFITS
Relaxation: Creates total relaxation, eliminates fatigue and Jet-Lag. It improves sleep and relieves physical and mental stress, reshapes the nervous system and deprogrammes it from excessive tension.
Brain Stimulation: Creates mental clarity and increases creativity
Psychic Strength: Reinforces motivation, reduces depression, anxiety, and fear.
Regeneration: Reduces blood pressure and oxygen consumption, improves the circulation and distribution of nutrient factors in the body.
Effects on the physical: decreases the production of lactic acid, cortisol and adrenaline. Increases endorphin production by speeding up recovery from injuries. It improves muscle pain, arthritis and improves the immune system.
Duration: 30 minutes

Contact us: Urbania la Floating Room was missing!
Write us and call us for any questions and clarifications: we are here for you!
You do not know how much it makes us happy to offer you the best experience possible in the heart of Montefeltro. It is a unique and wonderful territory, and adding the most authentic relaxation to your stay is for us immense pleasure.
We are waiting for you!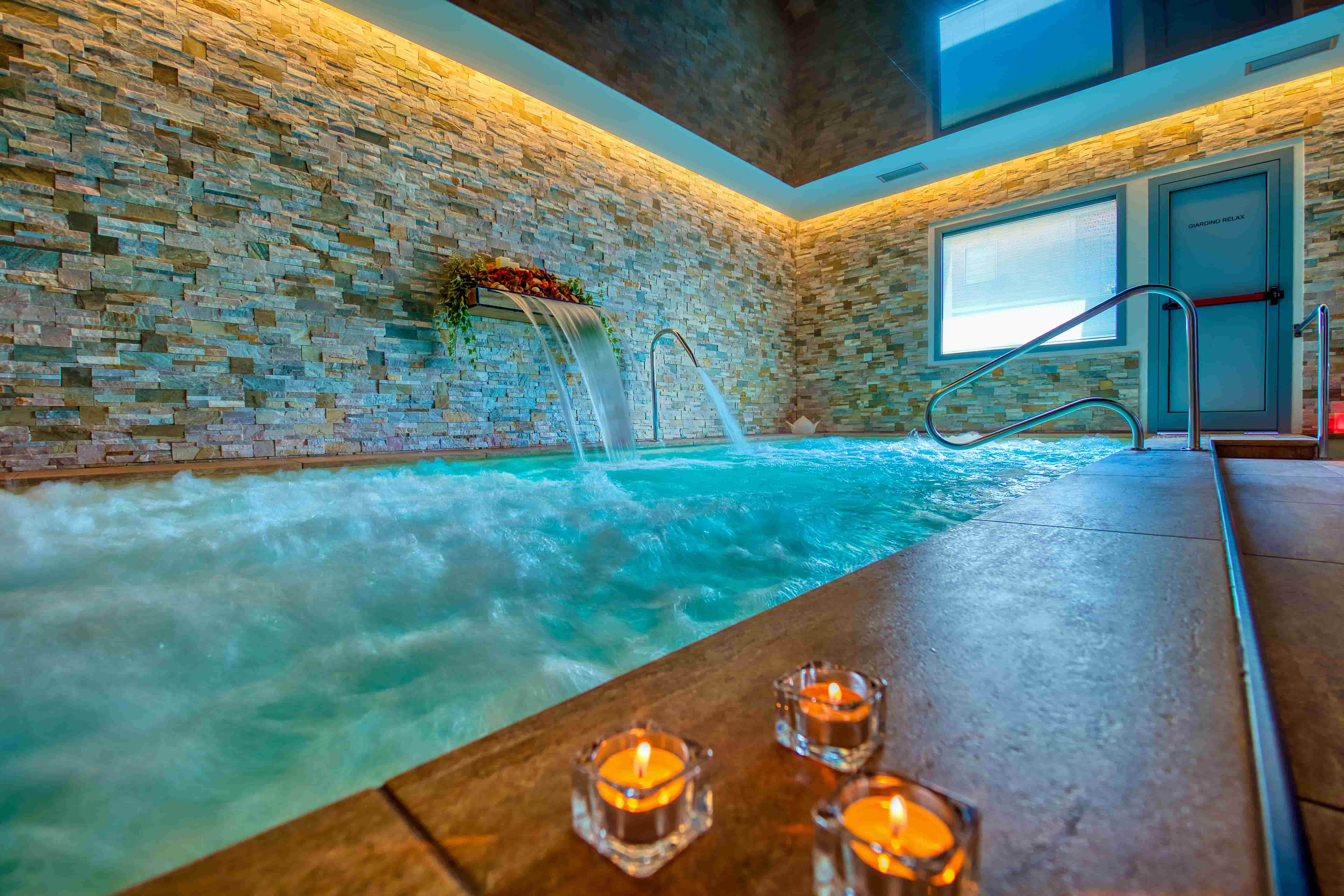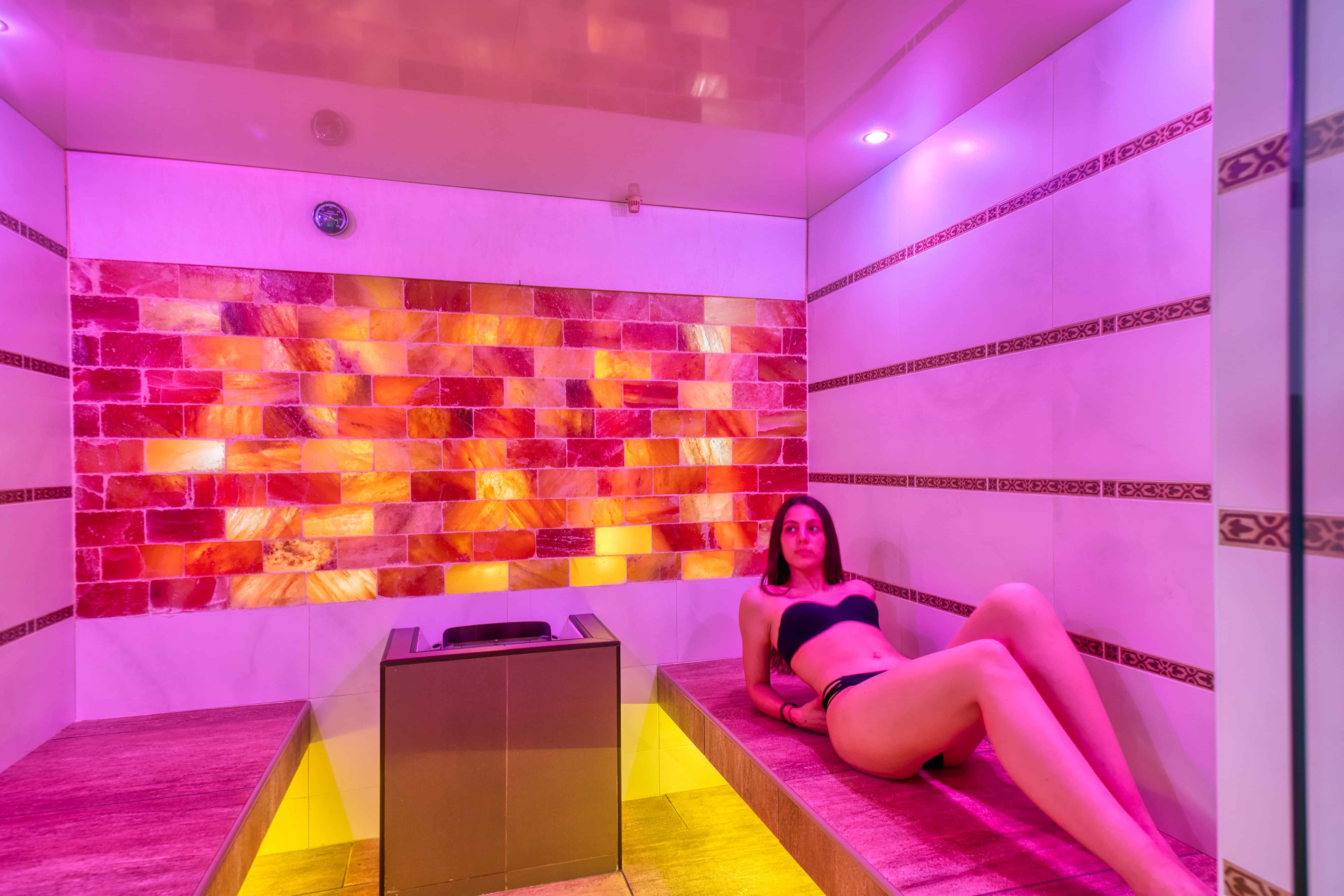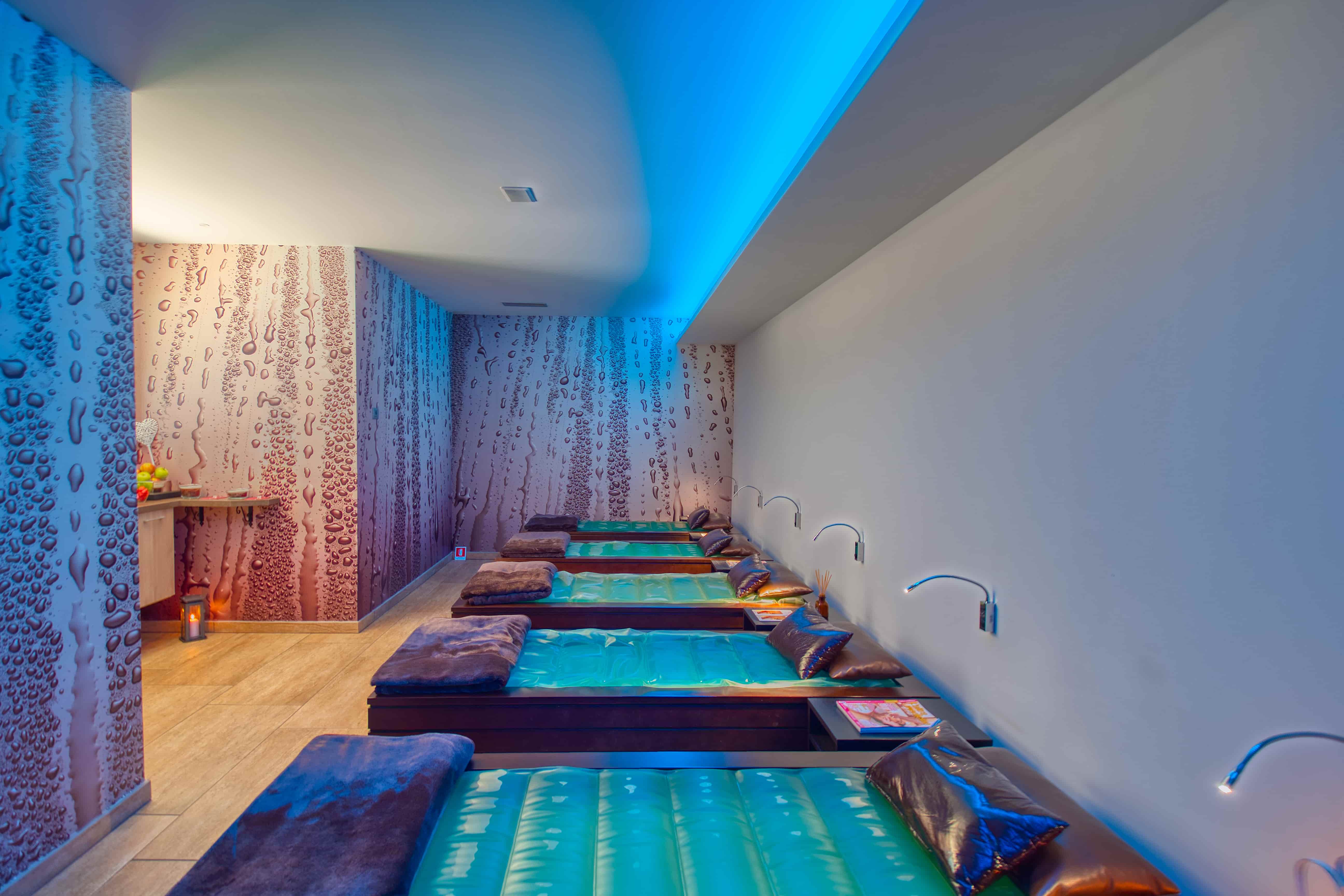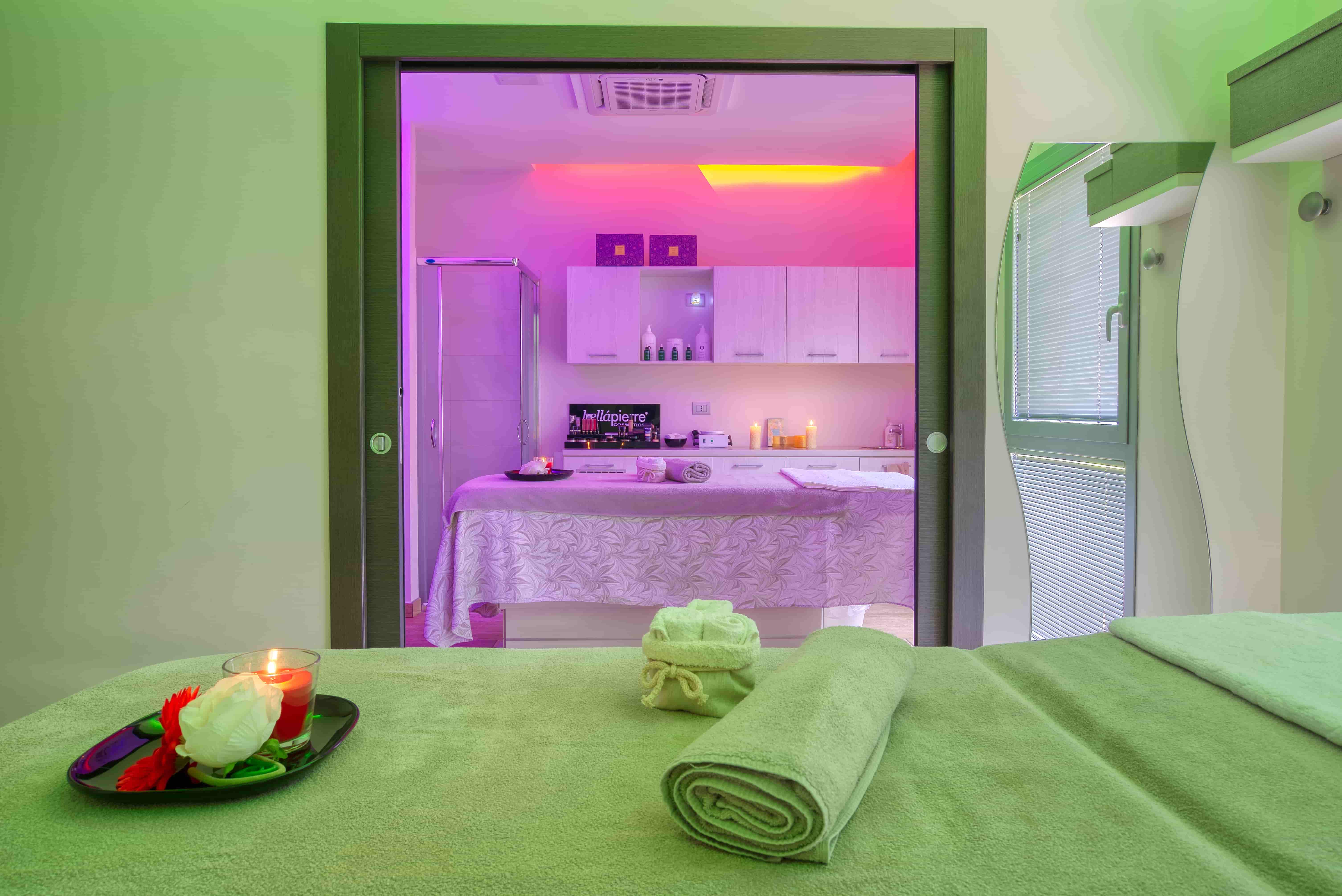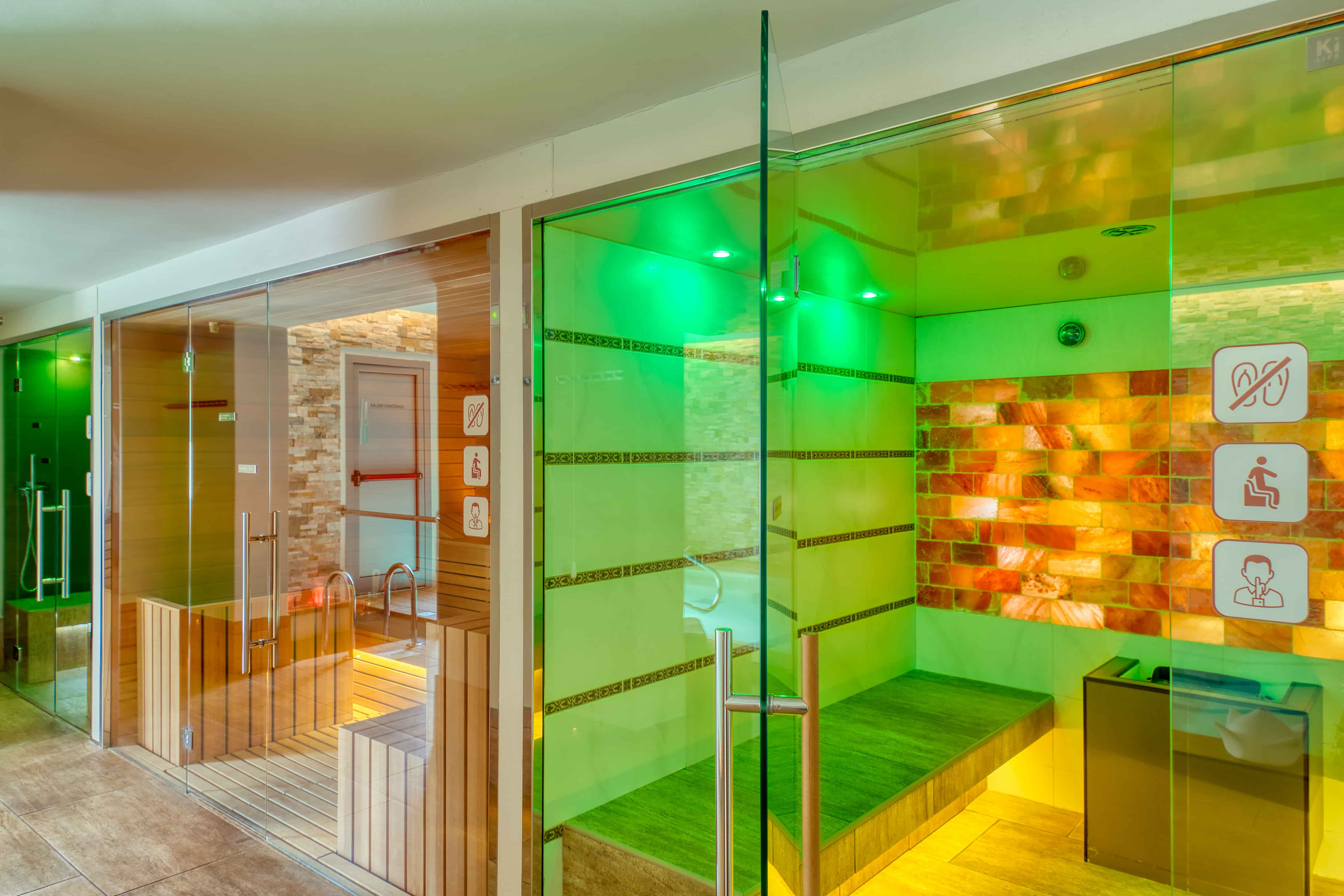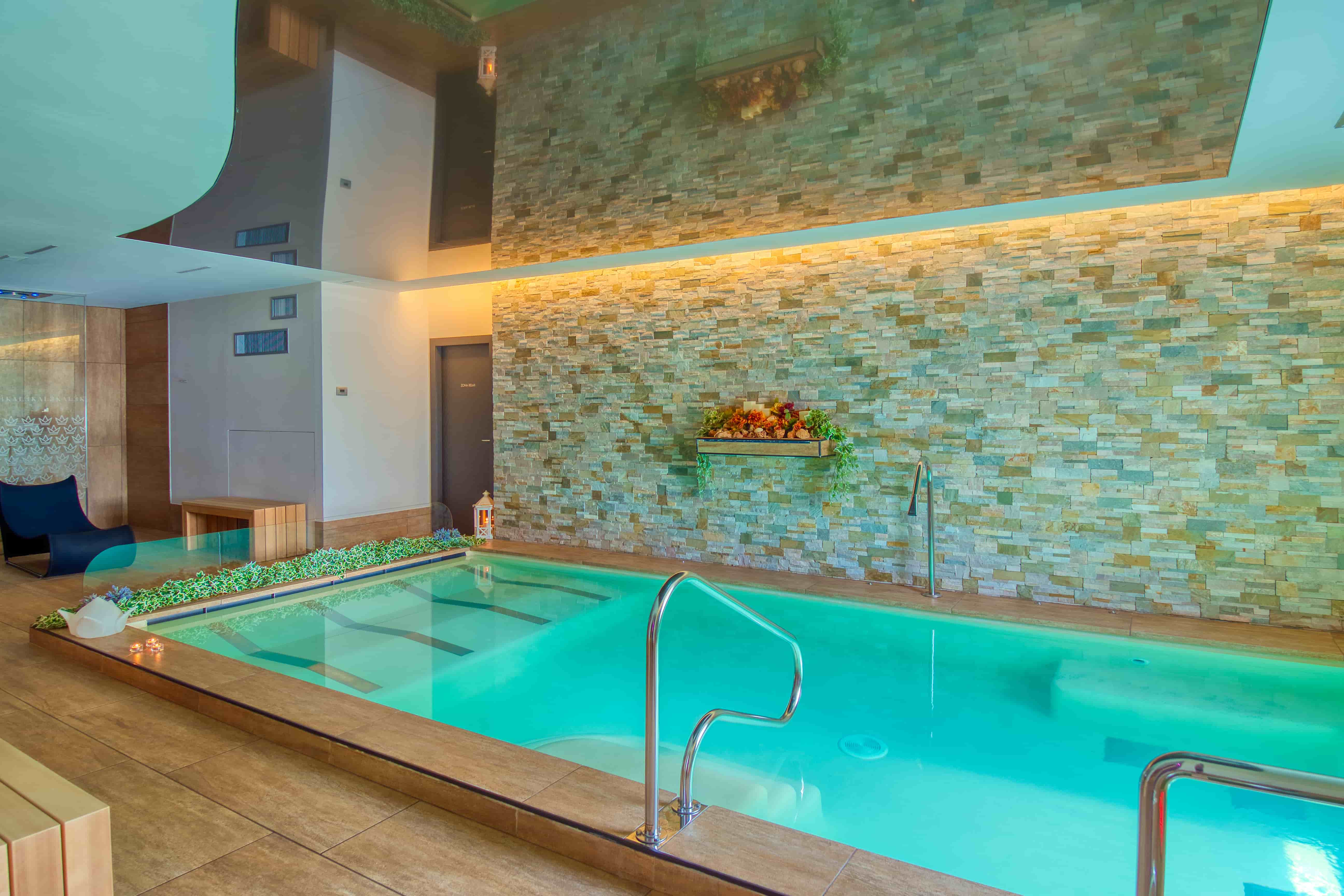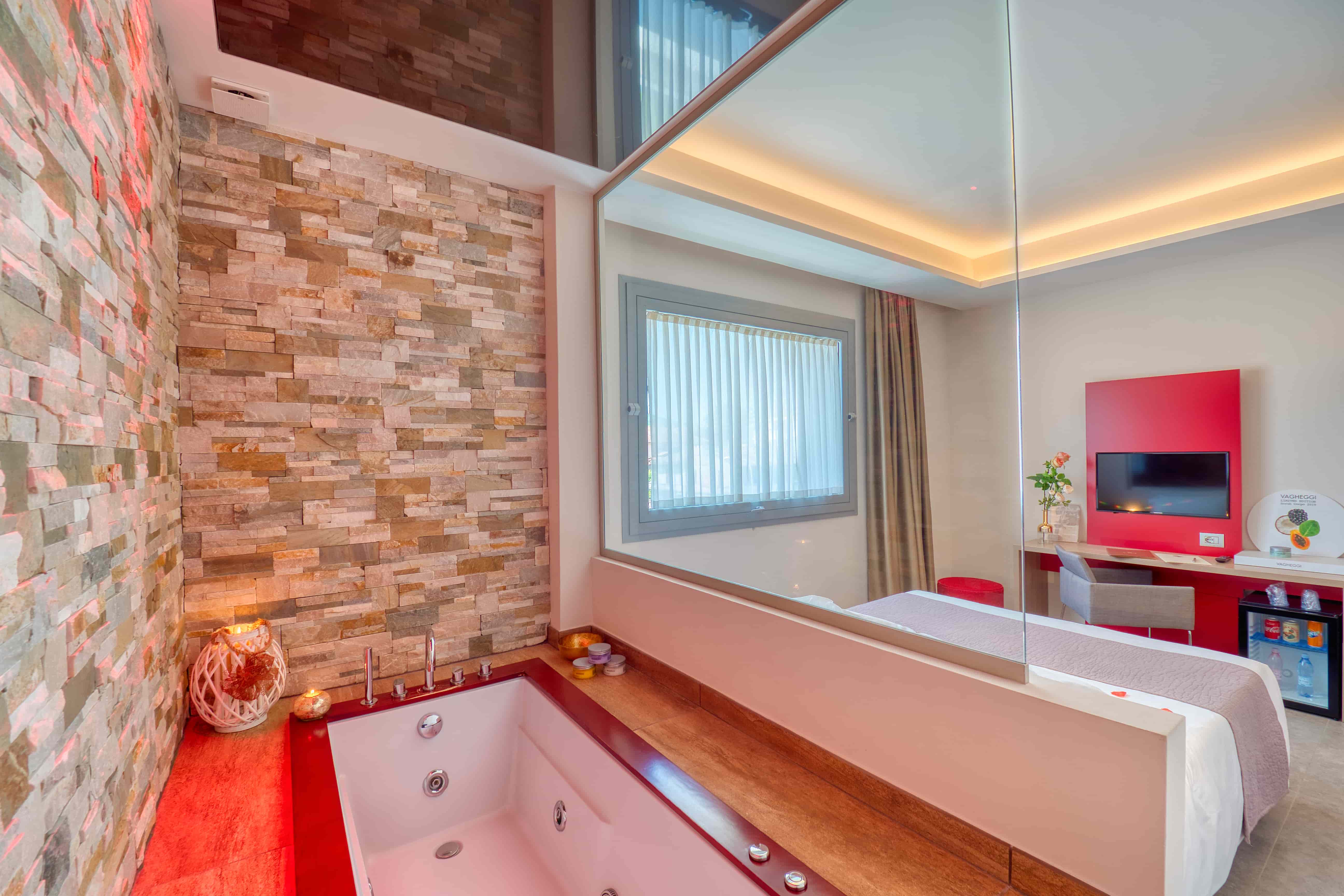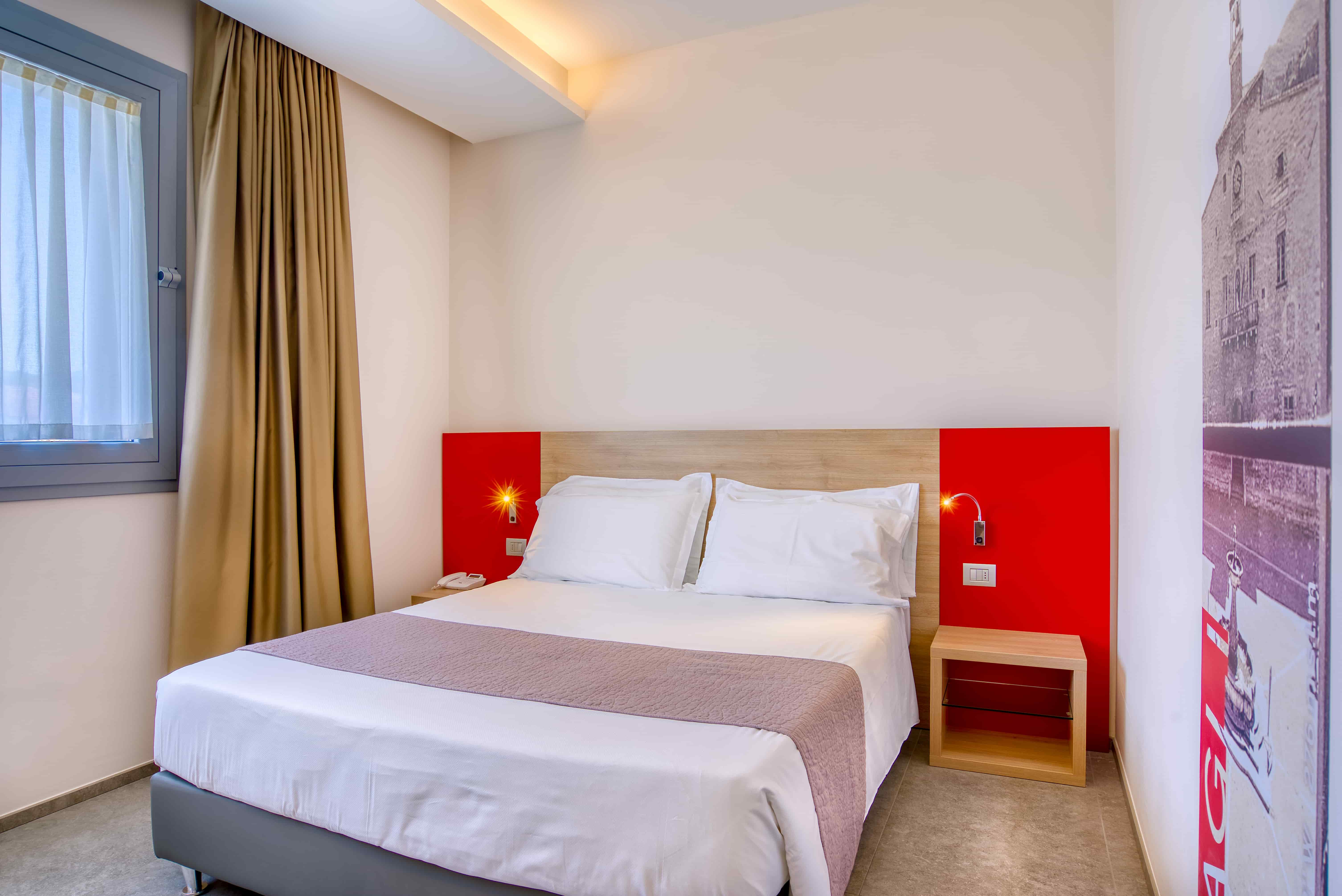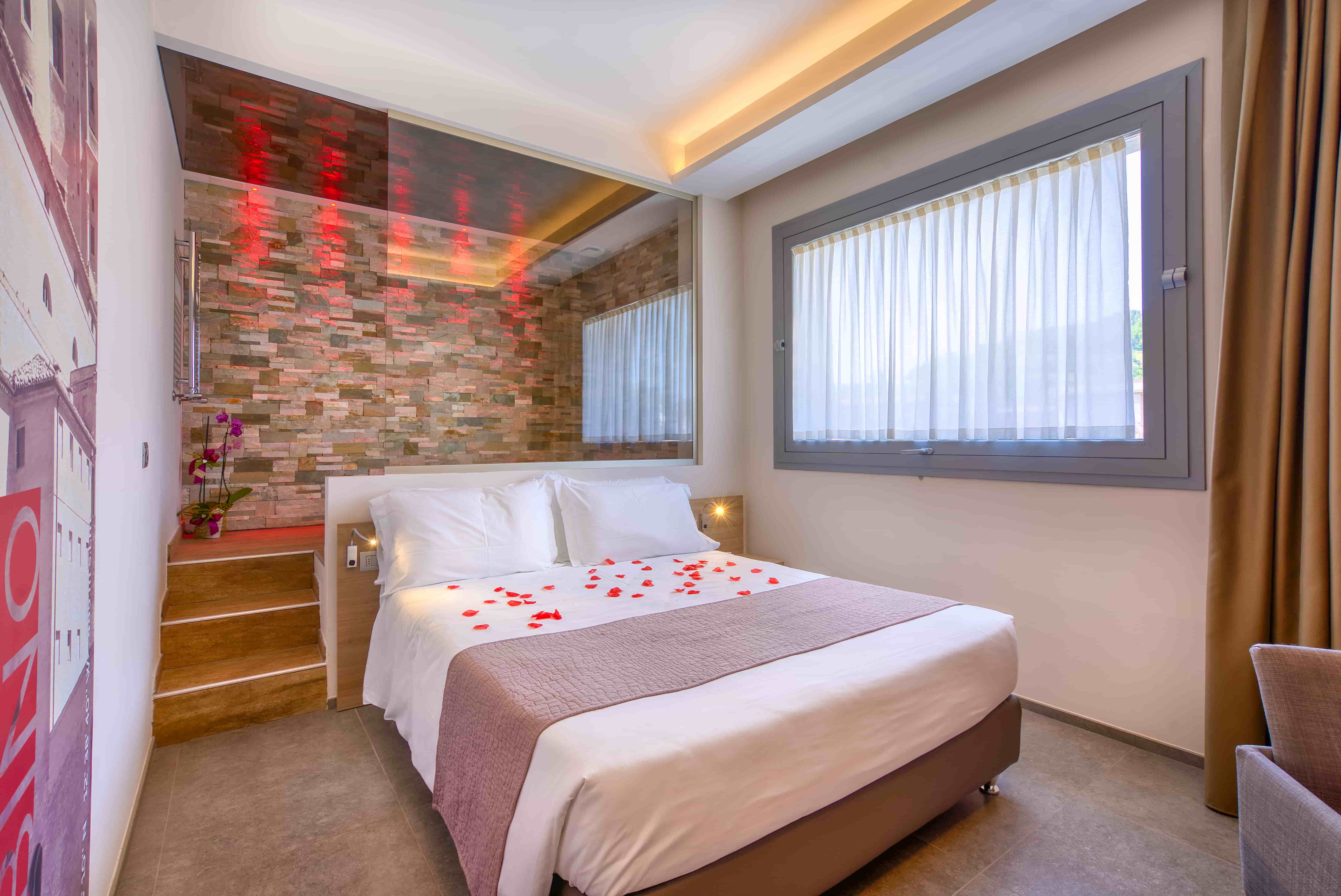 HOTEL DI DESIGN
Surprising details, pleasantness that surrounds you: the hotel Bramante and SPA is your boutique hotel in Urbania, in the heart of Montefeltro Area.
Info + Booking
+39 0722 317280 service 24/24 hours