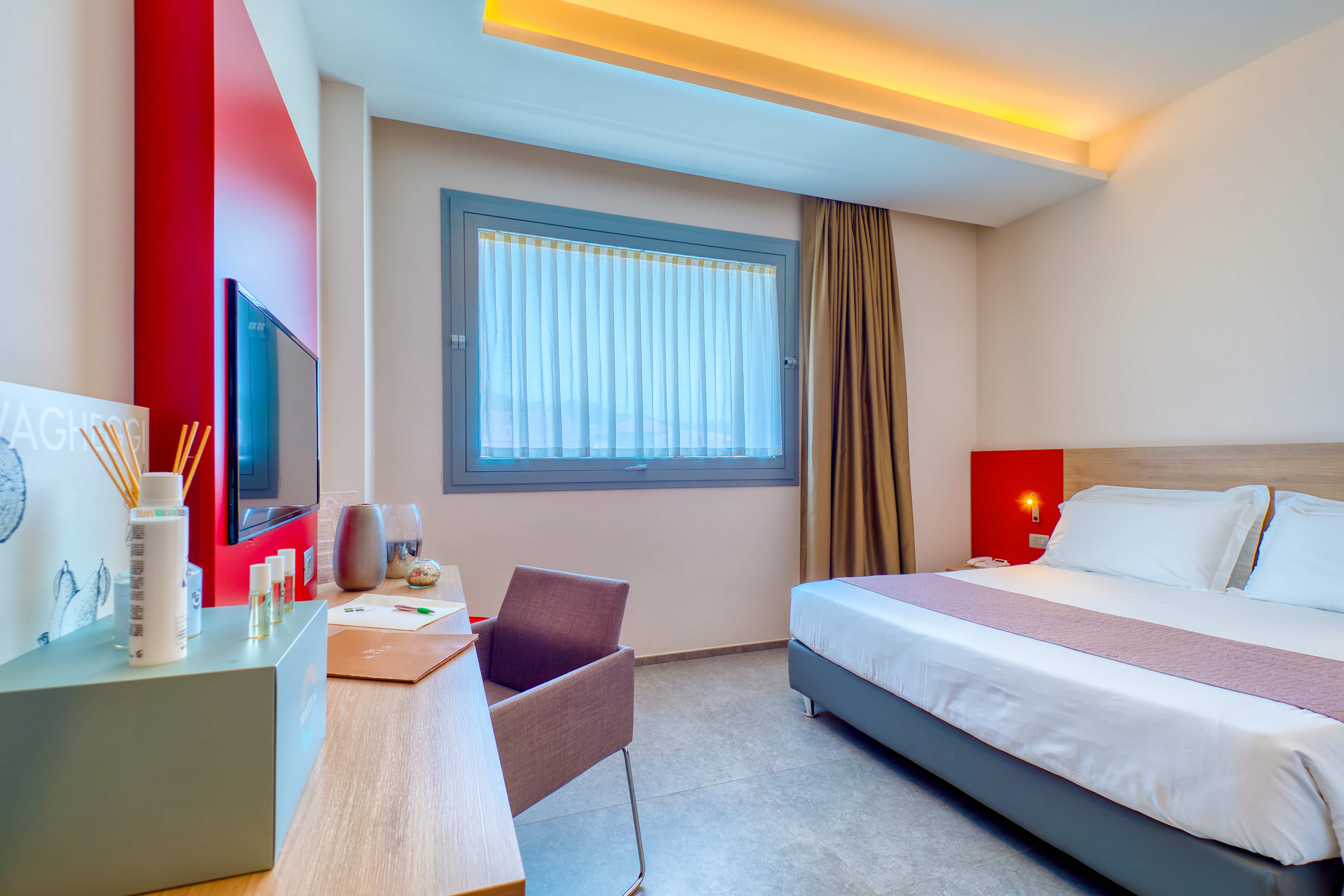 Le camere Doppie > Camera Doppia Comfort
A fresh roundup of quotes, beauty and about what we are: we are children of Montefeltro. Our boutique hotel in Urbania rattles as delicious sweets, the most beautiful places of our history in the sequence of its rooms. Each refers to a closeby town, a beautiful corner of our district.
Each room find its own place in a general context of harmony and warmth that we want to instill. Become part of a smug thin and elegant overall design.
However each offers a different dream, a different place, releasing the intangible values ​​of pride and love for the welcome that we try to interpret.
There is a great desire to be different and at the same time to be universal in telling our stories. A scarlet and natural touch is the common thread that returns, the uniqueness of places and sensations marks the playful rhythm of the uniqueness of each of our rooms. Each room is equipped with Double bed or with twin beds (separate beds), Free Wi-Fi service, safe, LCD TV 32 '', mini bar.
The rooms are dedicated to: Carpegna, Sassocorvaro, Fermignano, Fossombrone, Acqualagna, Cagli, Piobbico, Sant 'Angelo in Vado.
"Territory of superb environmental beauty and great cultural wealth, Montefeltro faces with an extraordinary potential in the tourism of circuits always more and more more attentive and sensitive to the quality and variety of its offer vacation.
This Territory (including all the Municipalities) deserve so much attention for the highest cultural historical value of which the travelers, can not get enough of wonder.Infact, the real luck of the Montefeltro area, is a precious circumstance in which the earth and man are united and in harmony, producing enduring results. "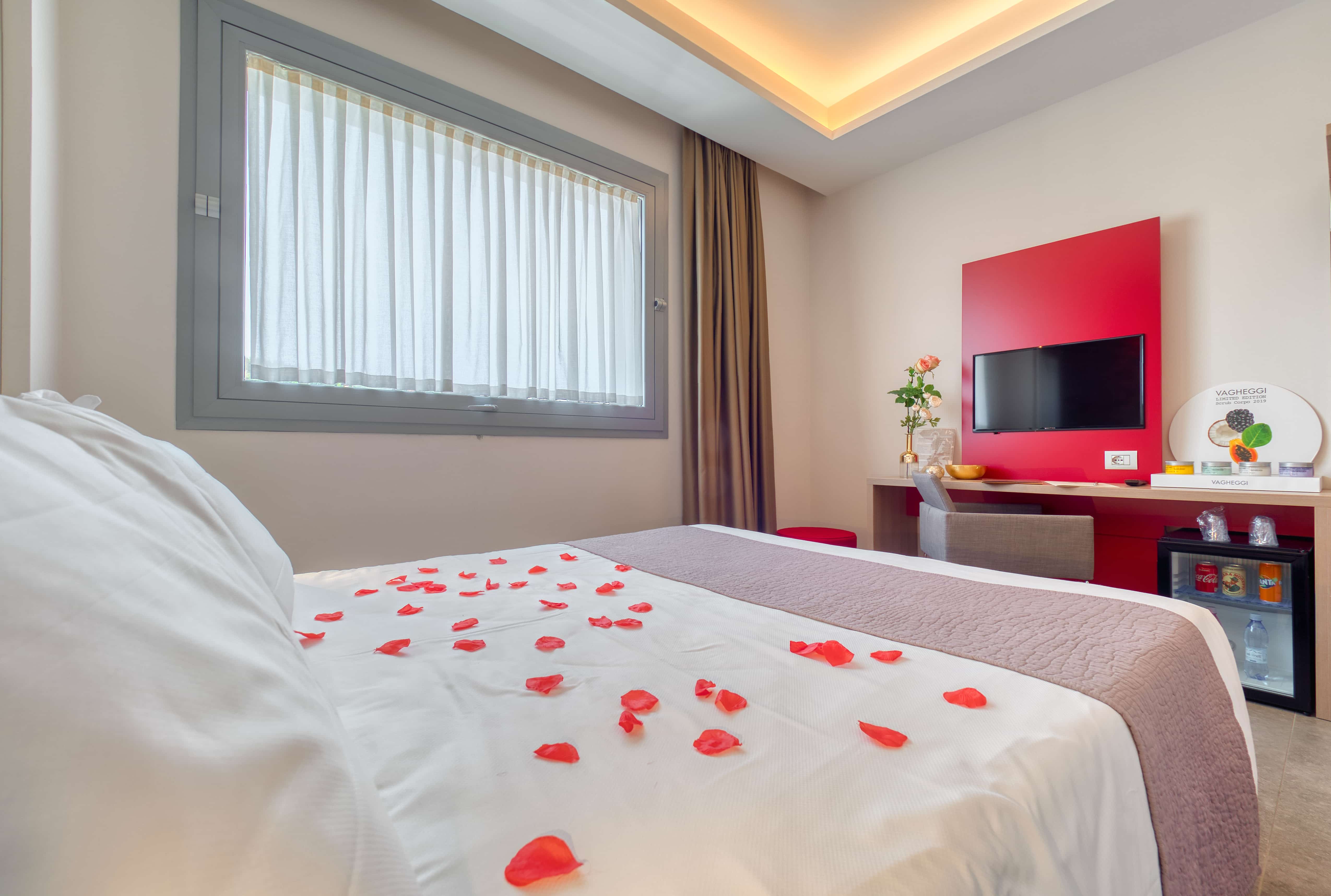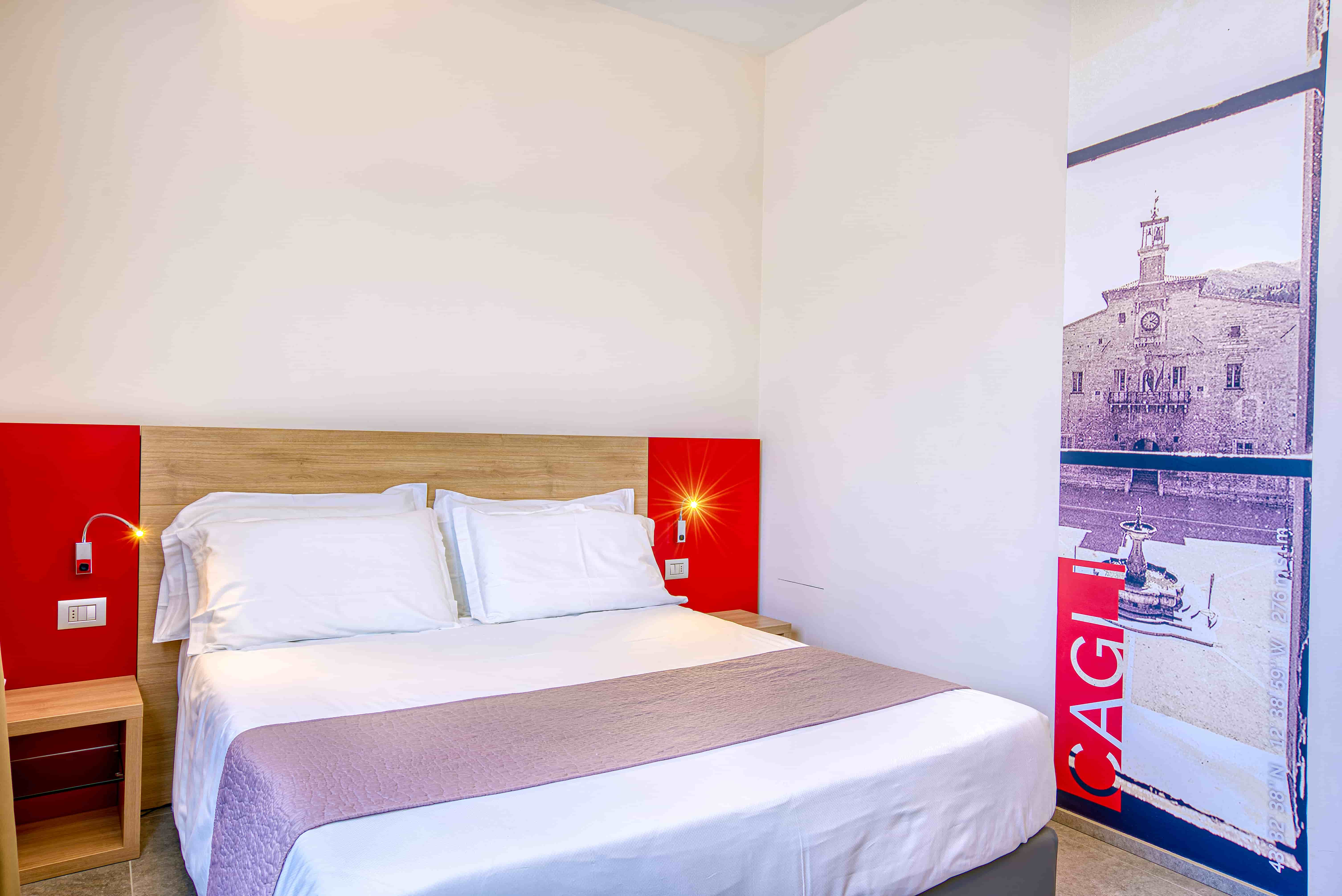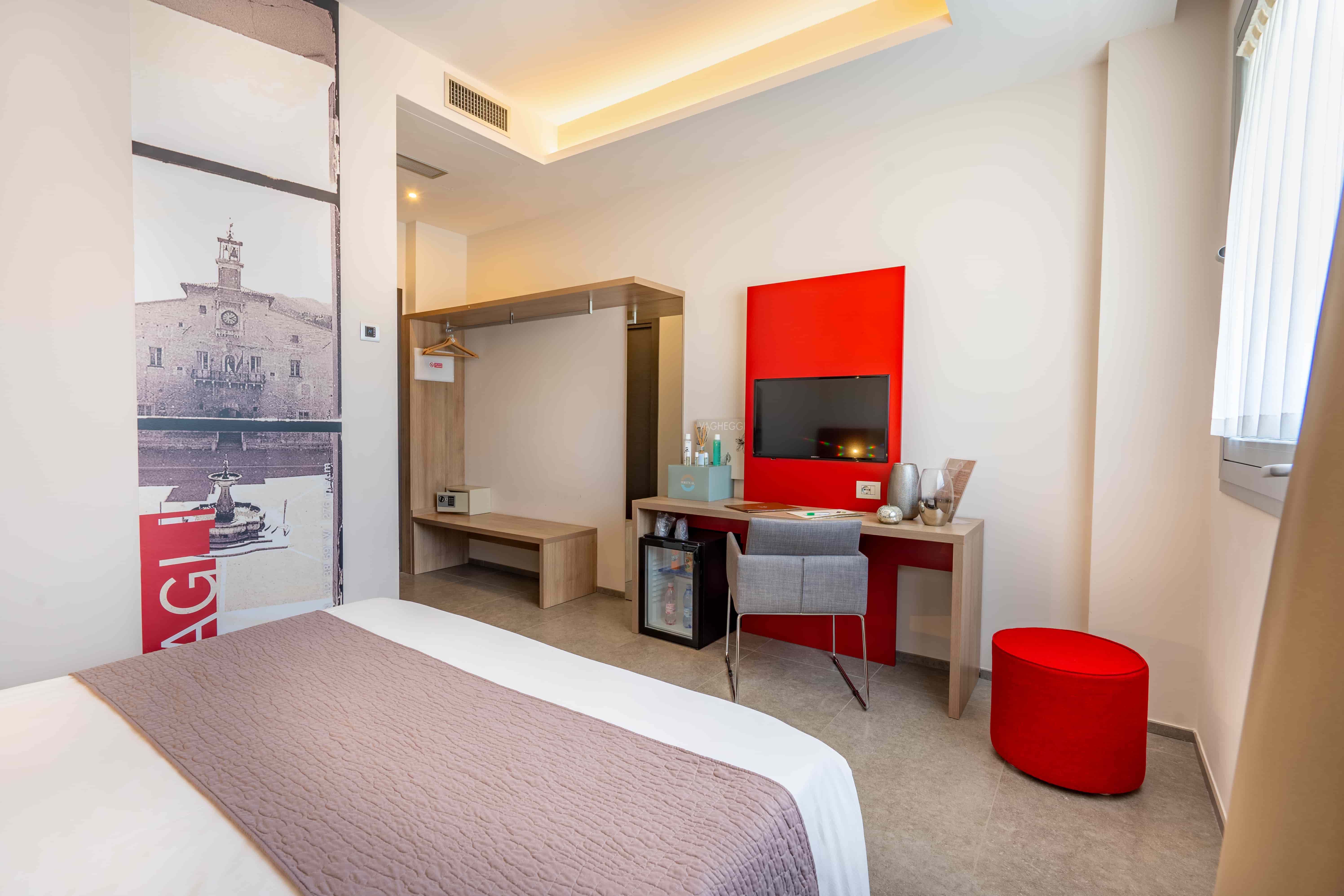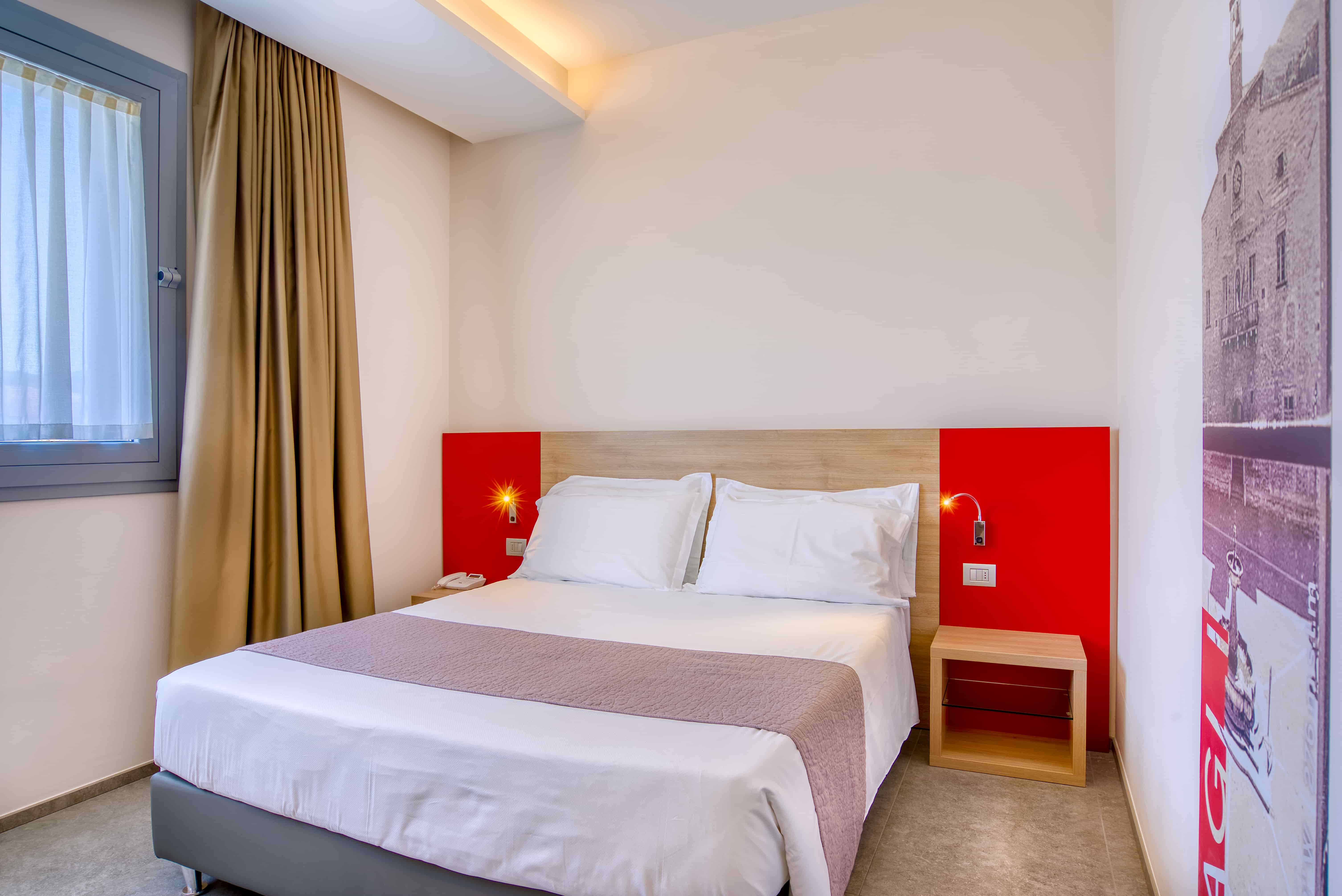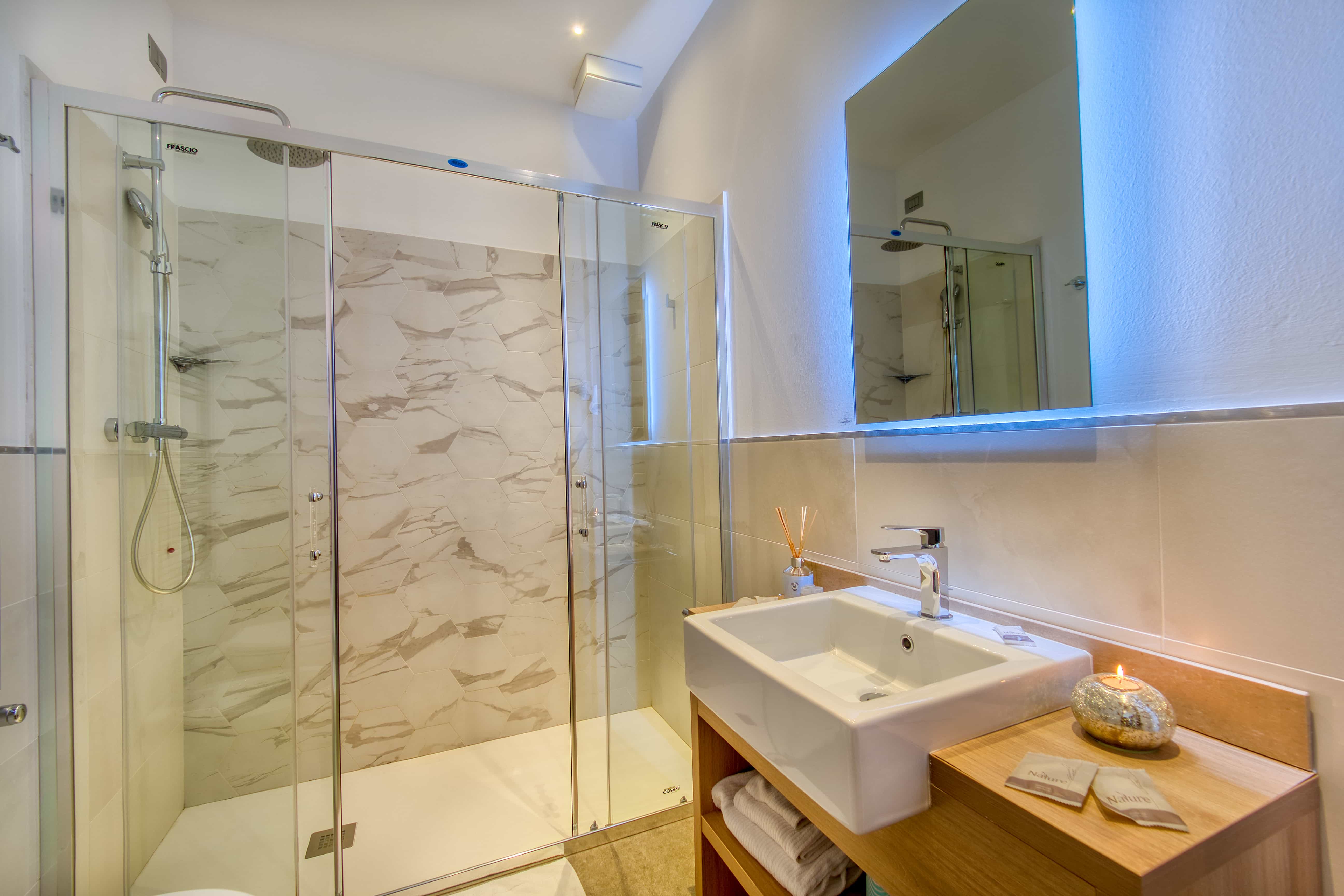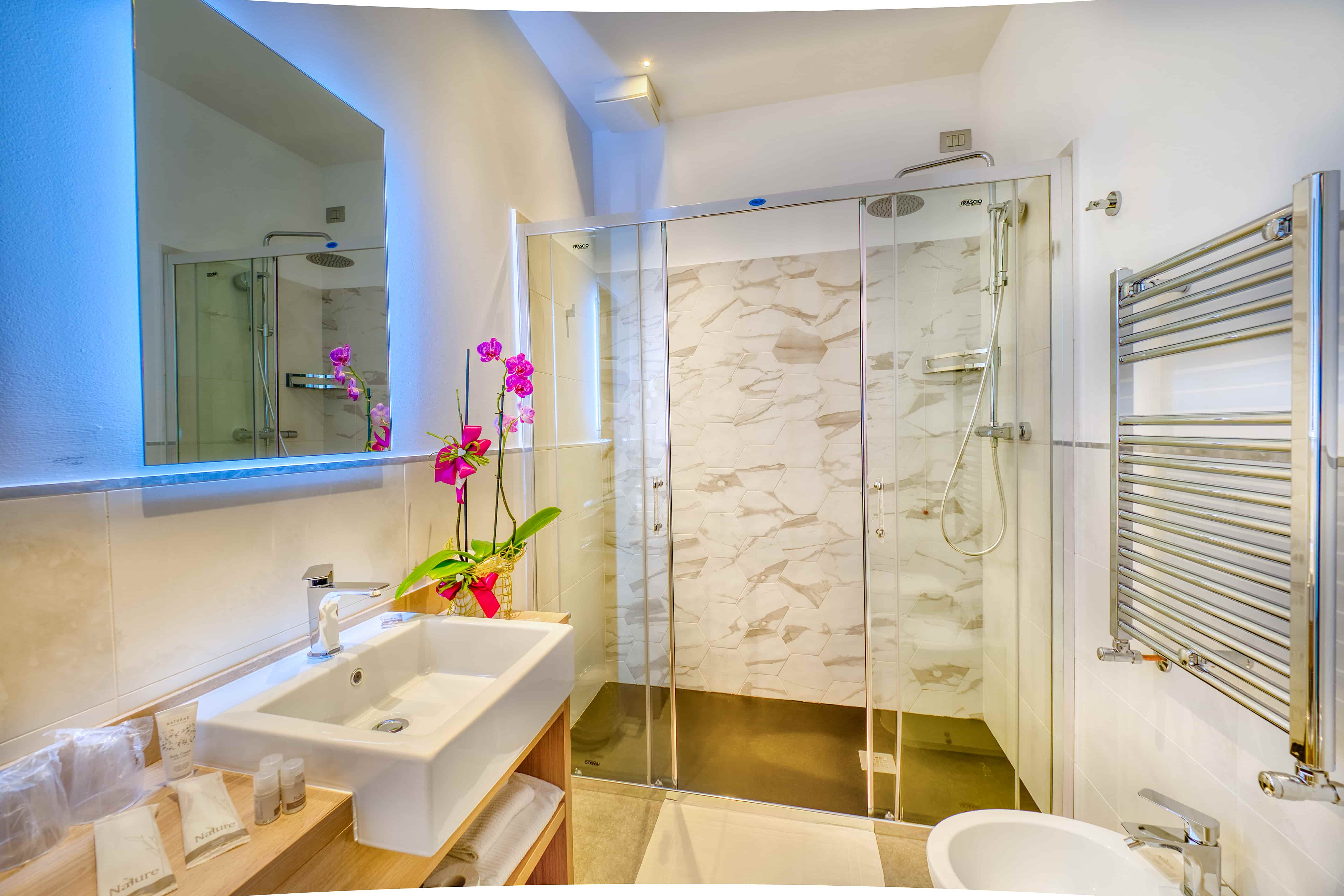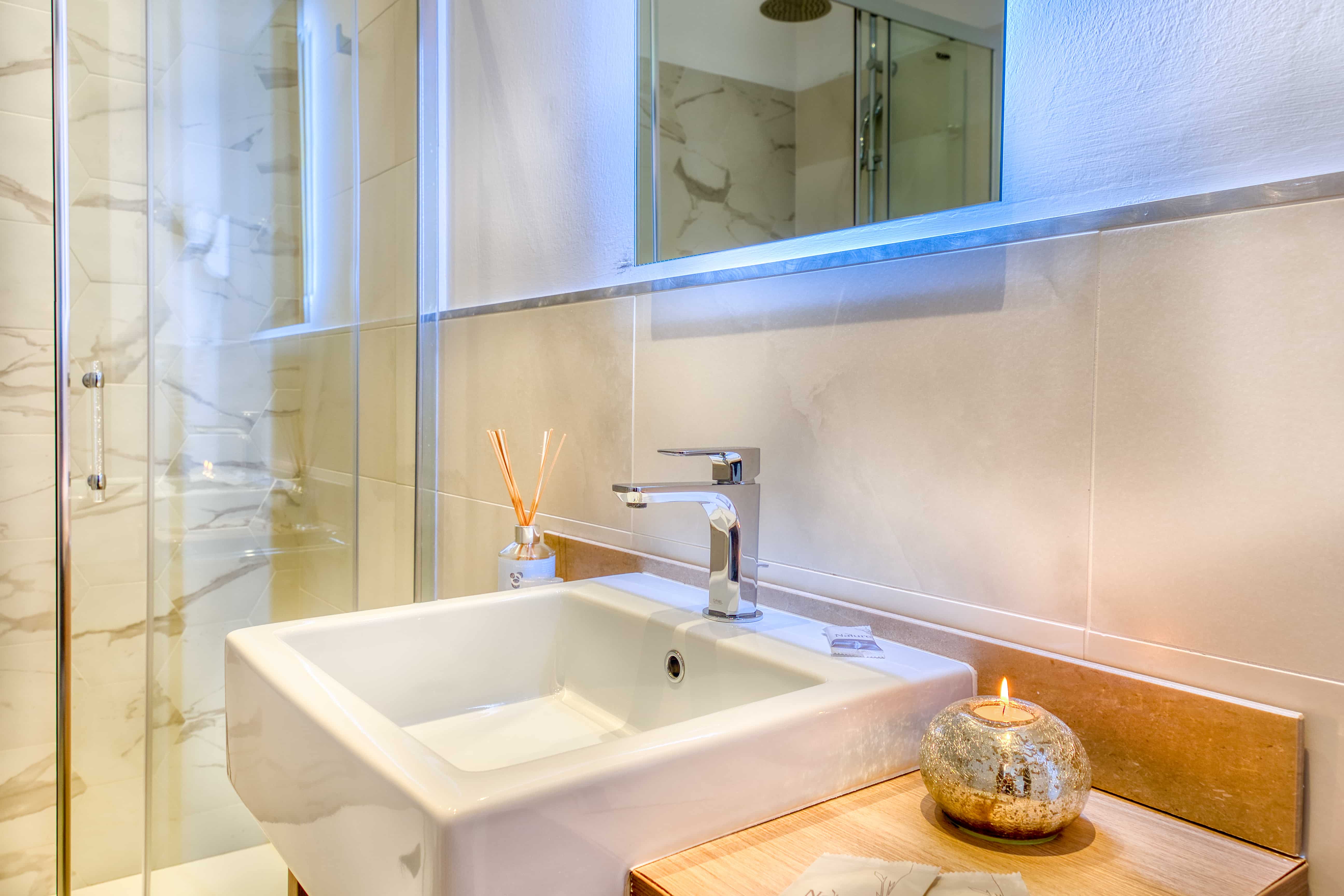 HOTEL DI DESIGN
Surprising details, pleasantness that surrounds you: the hotel Bramante and SPA is your boutique hotel in Urbania, in the heart of Montefeltro Area.
Info + Booking
+39 0722 317280 service 24/24 hours