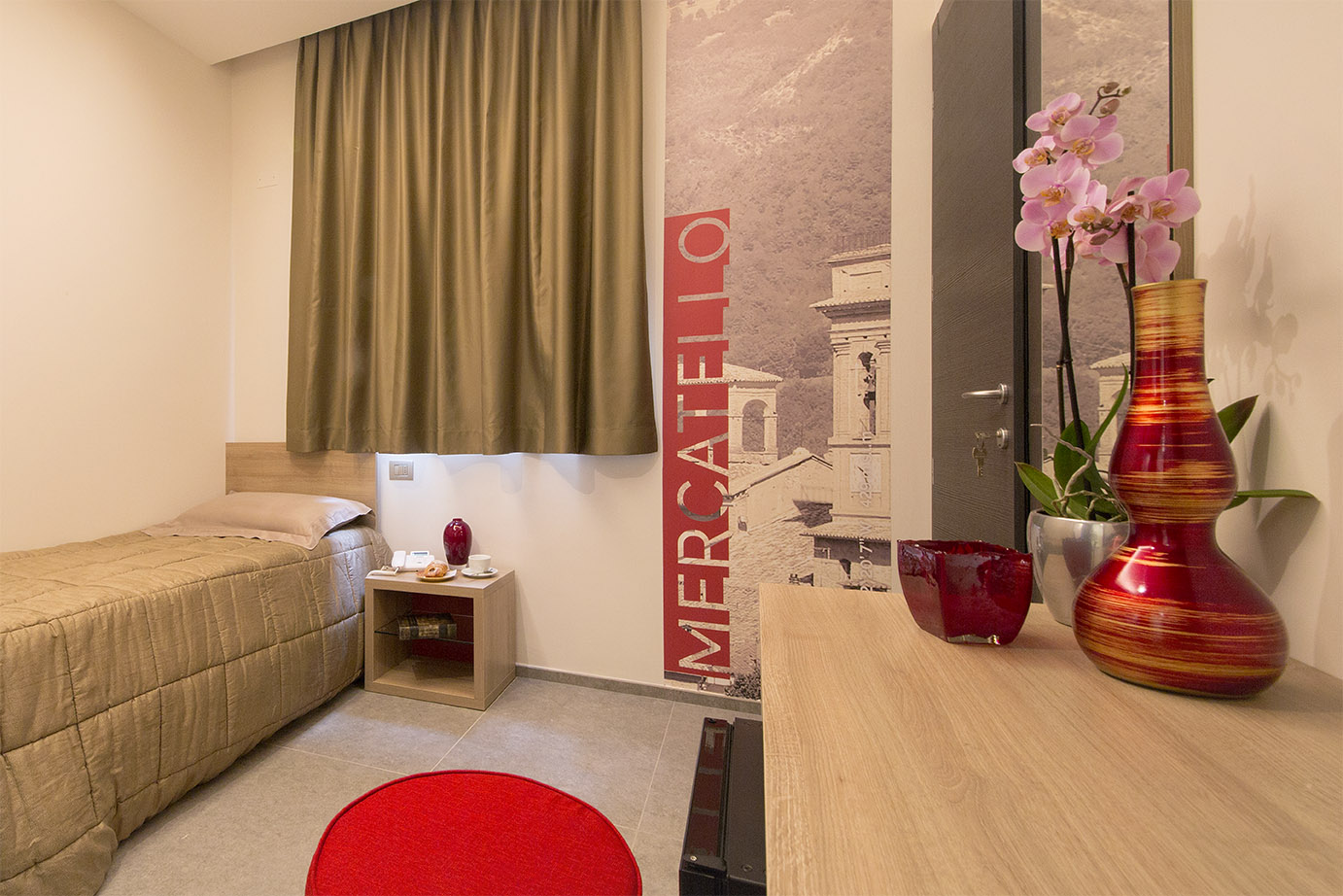 Le camere singole > Single Room
Welcoming is an art, even in the simplest but perfect rooms for a regenerating rest. The single room is, like all the other rooms, a symphony of materials and colors that interpret our identity well. Materials, lingerie, courtesy line, and red living details make up a warm and exciting picture that welcomes you at every entry.
There is joy and enthusiasm in each of our shades. We are eager to be able to make our dream come true to people who will come. Why it also becomes yours.
Equipped with a French bed, Wi-Fi Free service, safe, 32-inch LCD TV, minibar.
The room is dedicated to Mercatello sul Metauro.
"Of medieval origins, Mercatello sul Metauro is a beautiful town of the Alto Metàri, perfectly set in the green valley of this river, immersed in an uninterrupted and harmonious landscape. With its ancient peasant civilization, the valleys and the hills are lined with A number of colonial houses in which the Tuscan farm is often highlighted, so well-built buildings in the context of being an indispensable part of the environment".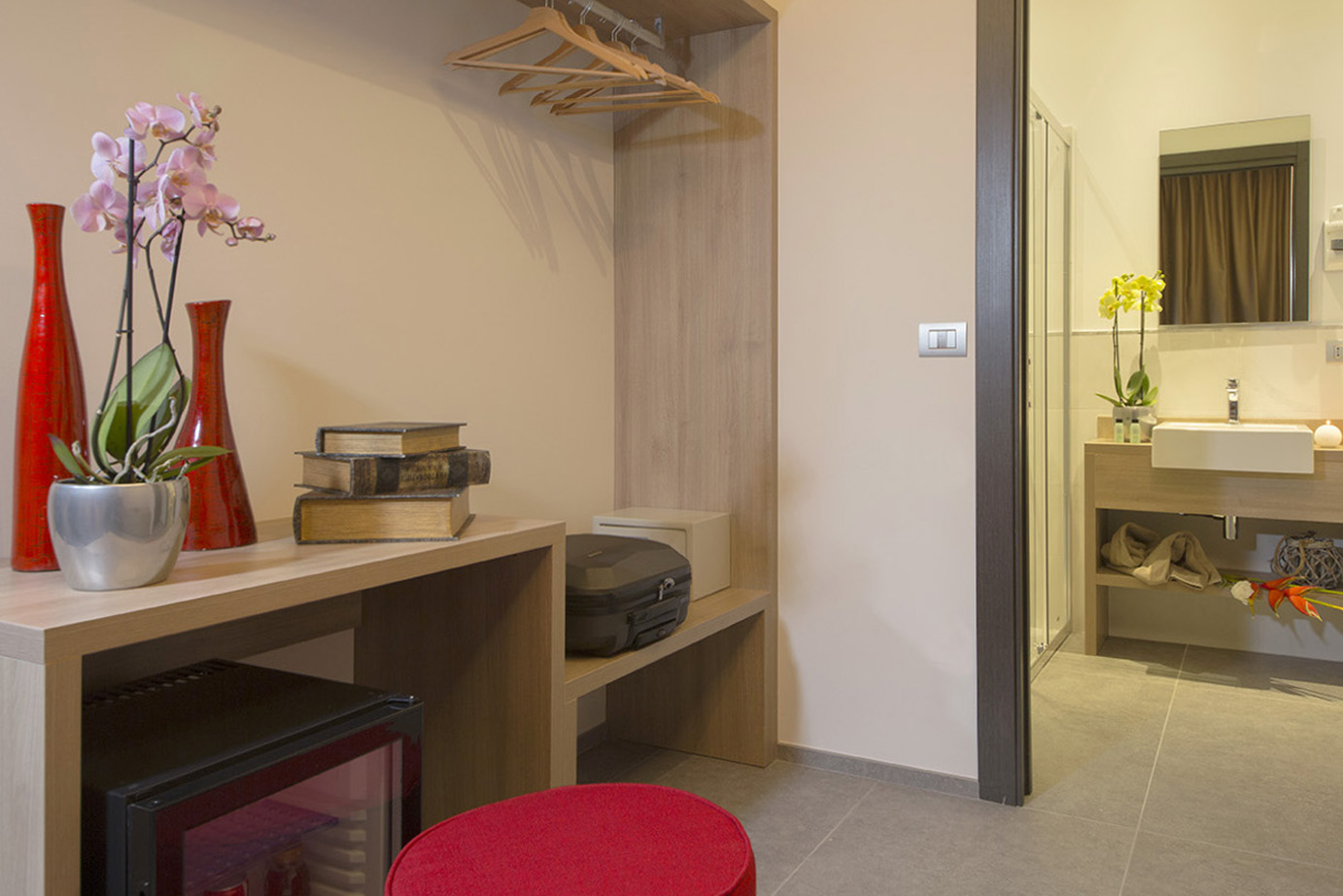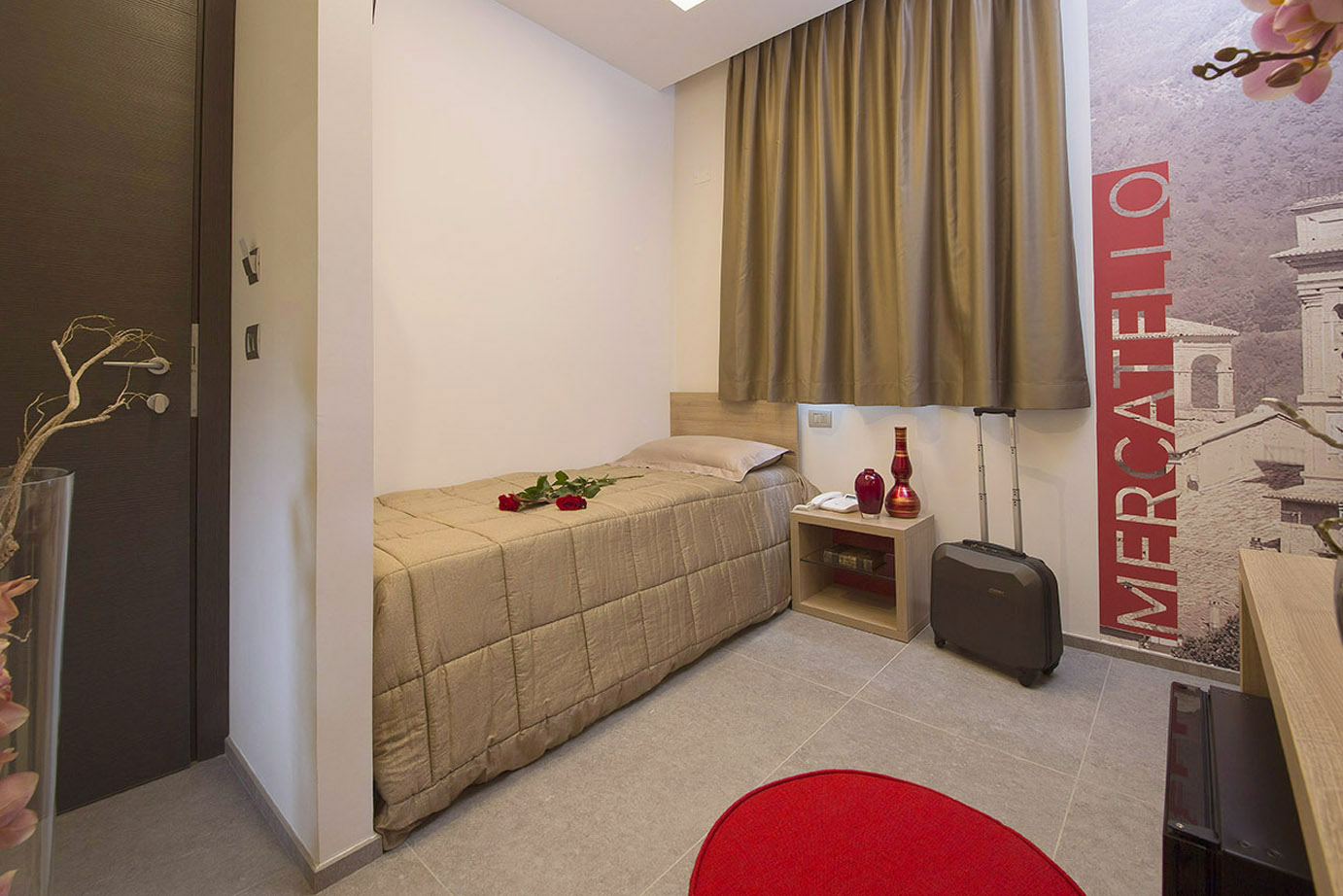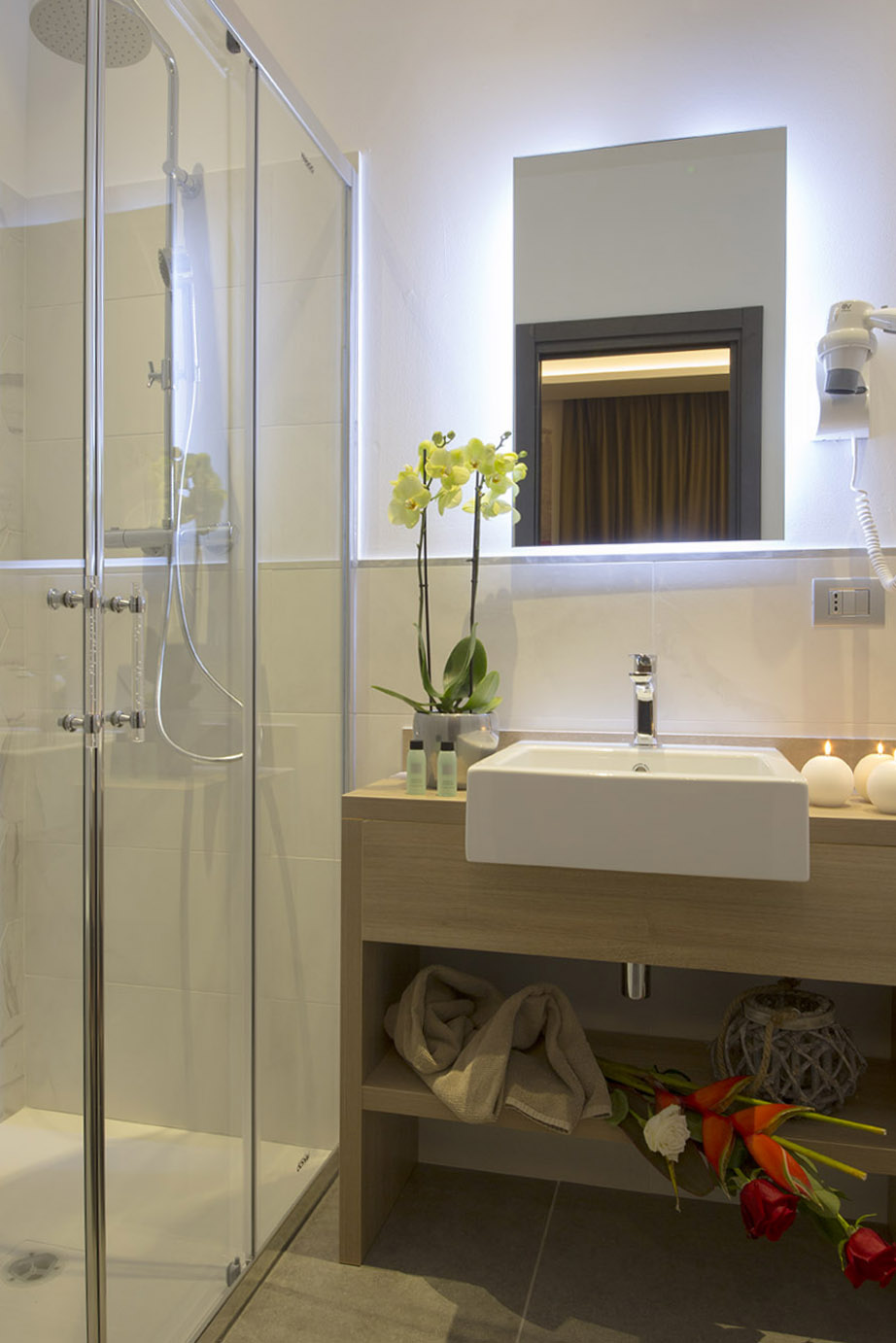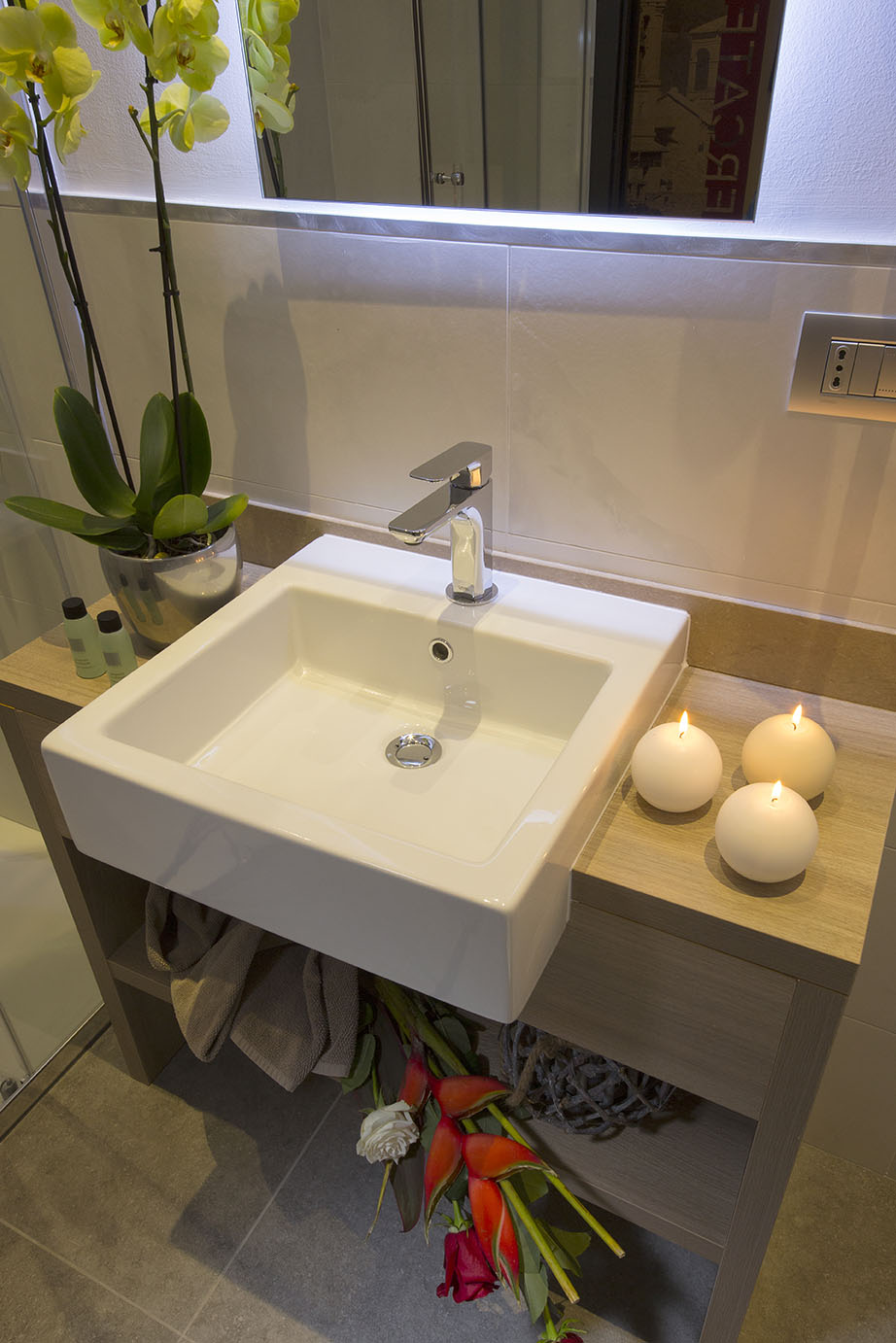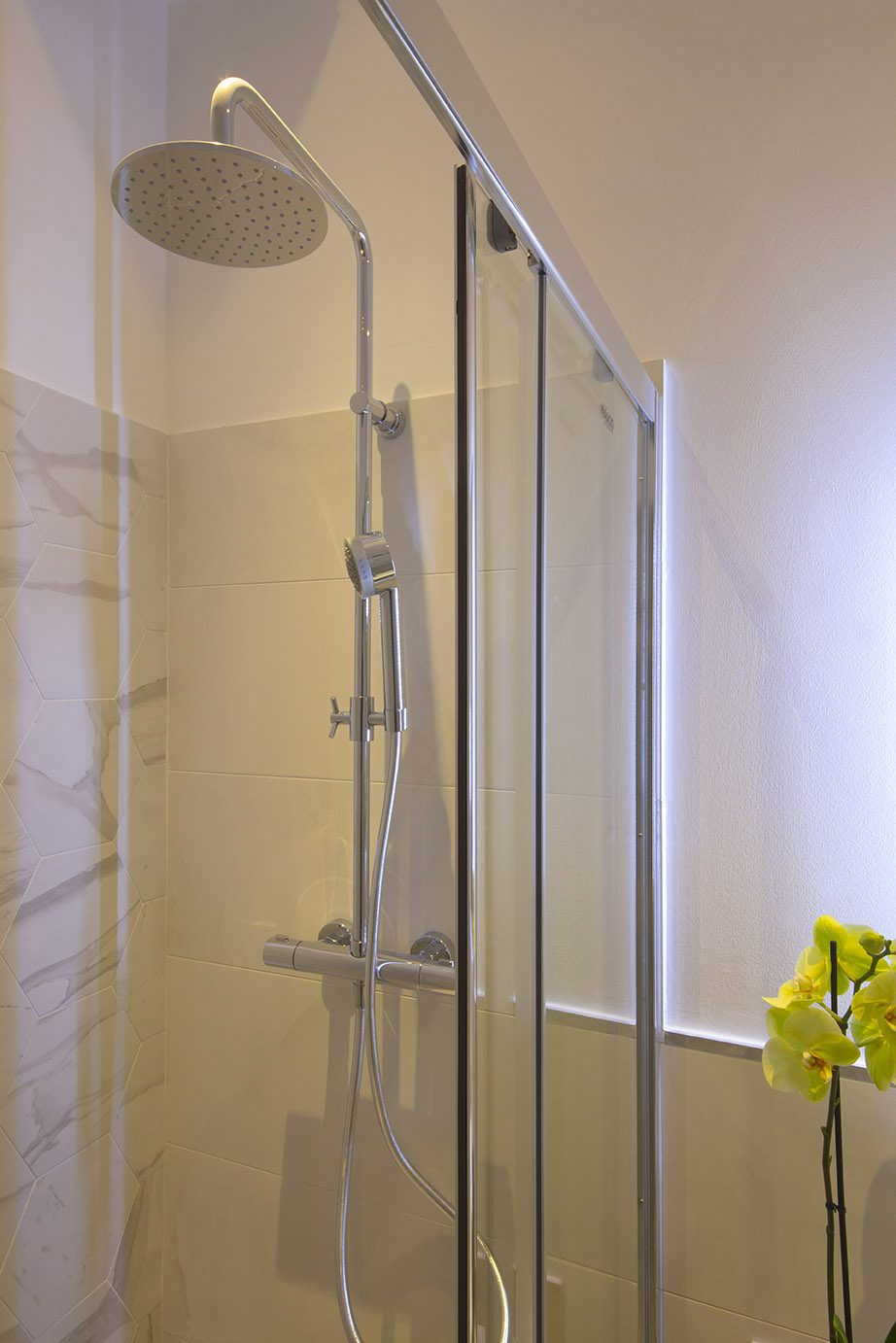 HOTEL DI DESIGN
Surprising details, pleasantness that surrounds you: the hotel Bramante and SPA is your boutique hotel in Urbania, in the heart of Montefeltro Area.
Info + Booking
+39 0722 317280 service 24/24 hours