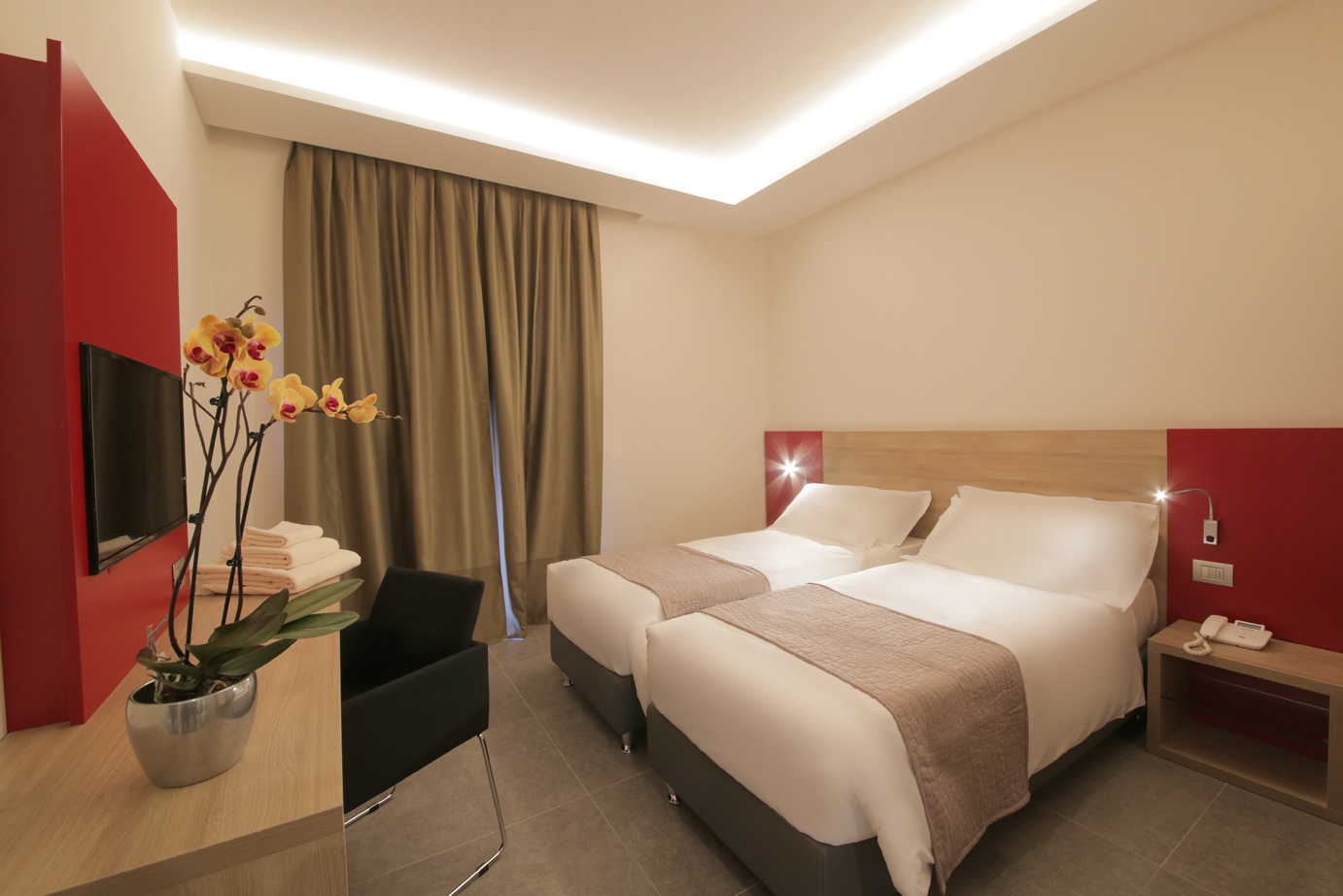 The Standard room Pesaro room is a fully accessible room. It has a sleek, simple, elegant and practical line. It is located in the area where the rooms are more conveniently located, those that have direct access to the garden.
The chromatic range is what we re-propose in every room. This is the story we repeat, like a fairy tale, for each of the thirteen rooms. Beside red we propose natural shades that range from ocher to sand. A sequence of tones that relax and balance red light, which means passion and determination for us.
The location is that of our suites and junior suites, that is, with a green garden area available, delightfully furnished. We imagine you relaxing as you sit at the table while you finish (or start off) a new day in Urbania with the well-being and care of yourself.
The DeLuxe room Pesaro  joins the Fano one: the connecting rooms become a perfect nest for up to three people per room. Numerous families here can find the perfect balance between their privacy and the pleasantness of having their loved ones in the next door.
The De-Luxe room Pesaro room features a double bed, free Wi-Fi service, safe, 32-inch LCD TV, minibar.
"Sea, mountains, music and majolica The splendor of nature and history in the so-called" Riviera delle colline "of which Pesaro is the provincial capital together with Urbino.
This vast area of ​​central Italy stretches from the slopes of the Apennine to the Adriatic. The landscape is quite varied, but is mainly made up of hills and, precisely, by hills.
The Pesaro area is a must-see for 360 ° tourism lovers. Its geological structure makes this province fascinating and unique. Wet by the Adriatic Sea, making it a popular destination for seaside tourism, Pesaro is embraced on the north-south boundaries of the city by two important hills that provide a mild climate all year round; To the north S. Bartolo, which is also a natural park, and to the south the hill Ardizio, which separates it from Fano.
The park in these territories will lead to the discovery of the relationship between the city and the sea, between rural landscape and urban landscape, between coastal scenery and hilly landscape. In short, landscapes to discover and love for their unusual beauty. "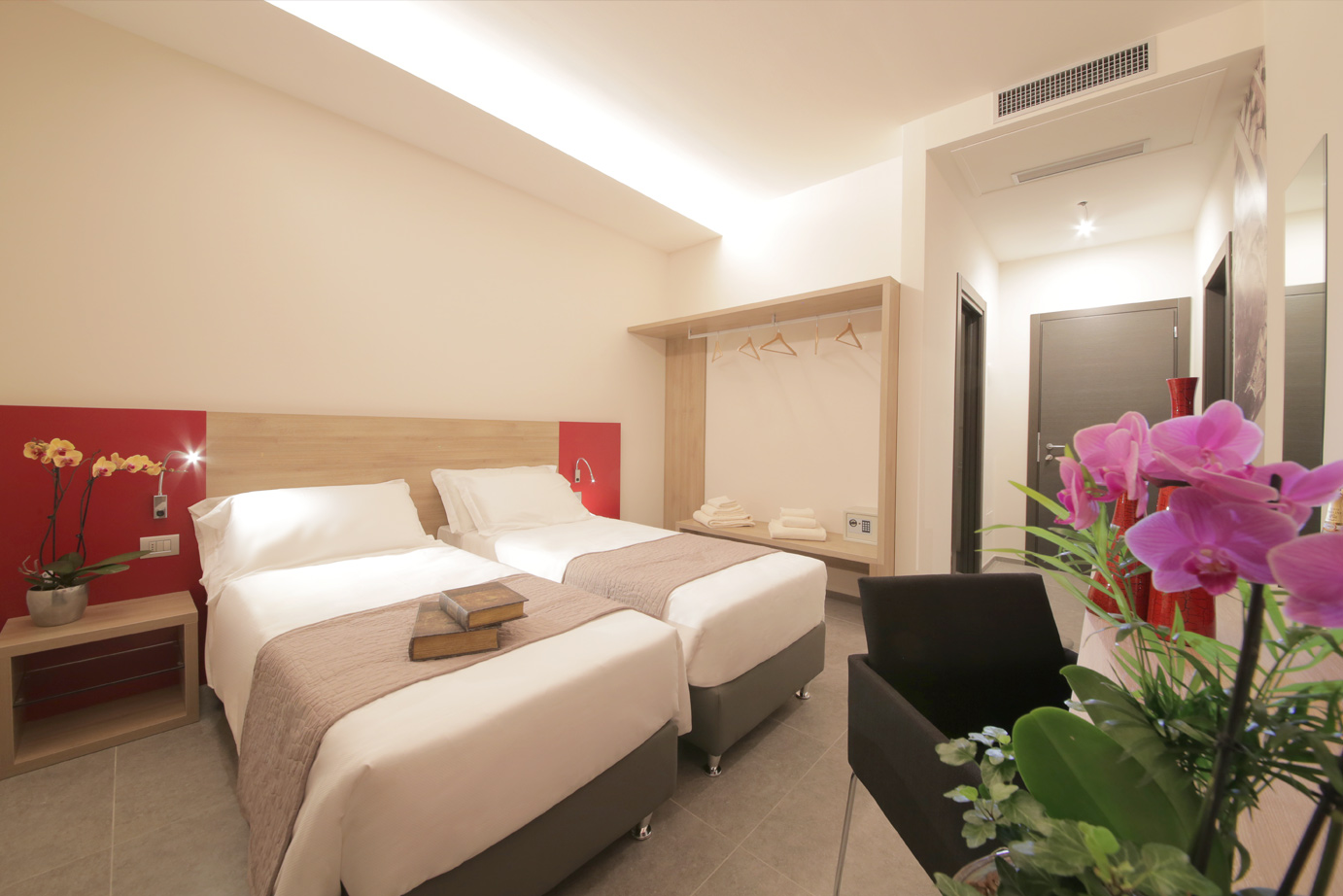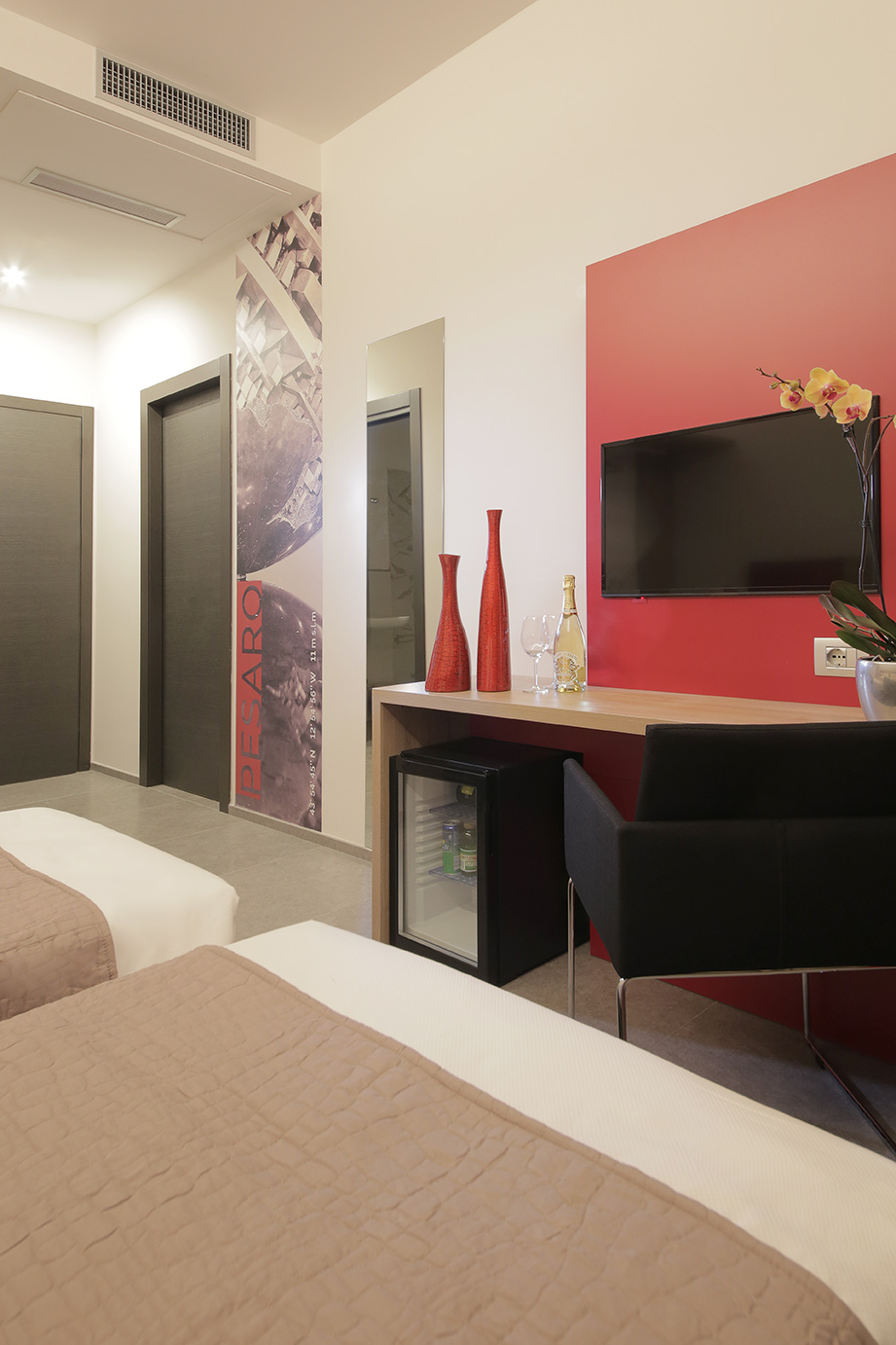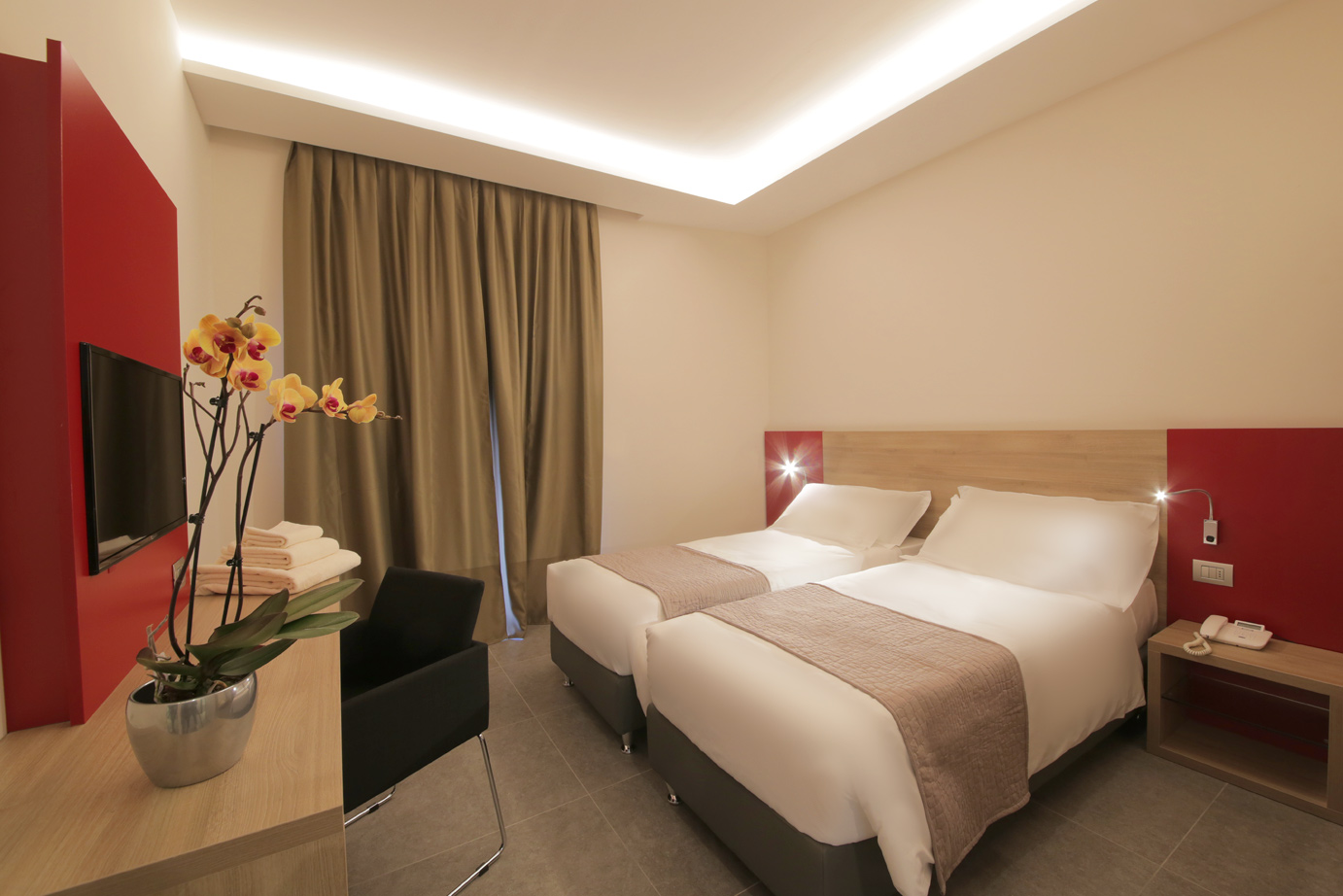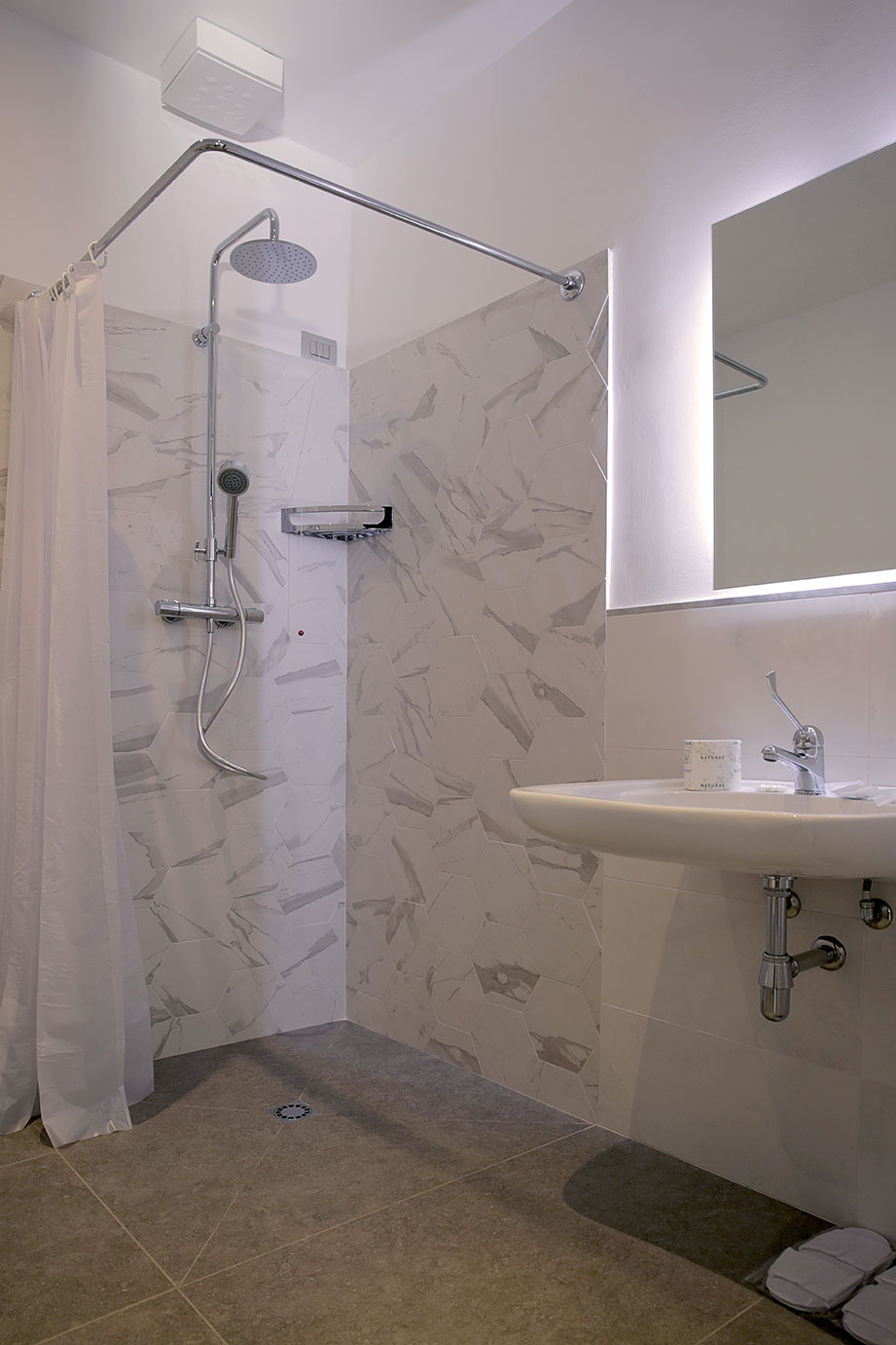 HOTEL DI DESIGN
Surprising details, pleasantness that surrounds you: the hotel Bramante and SPA is your boutique hotel in Urbania, in the heart of Montefeltro Area.
Info + Booking
+39 0722 317280 service 24/24 hours