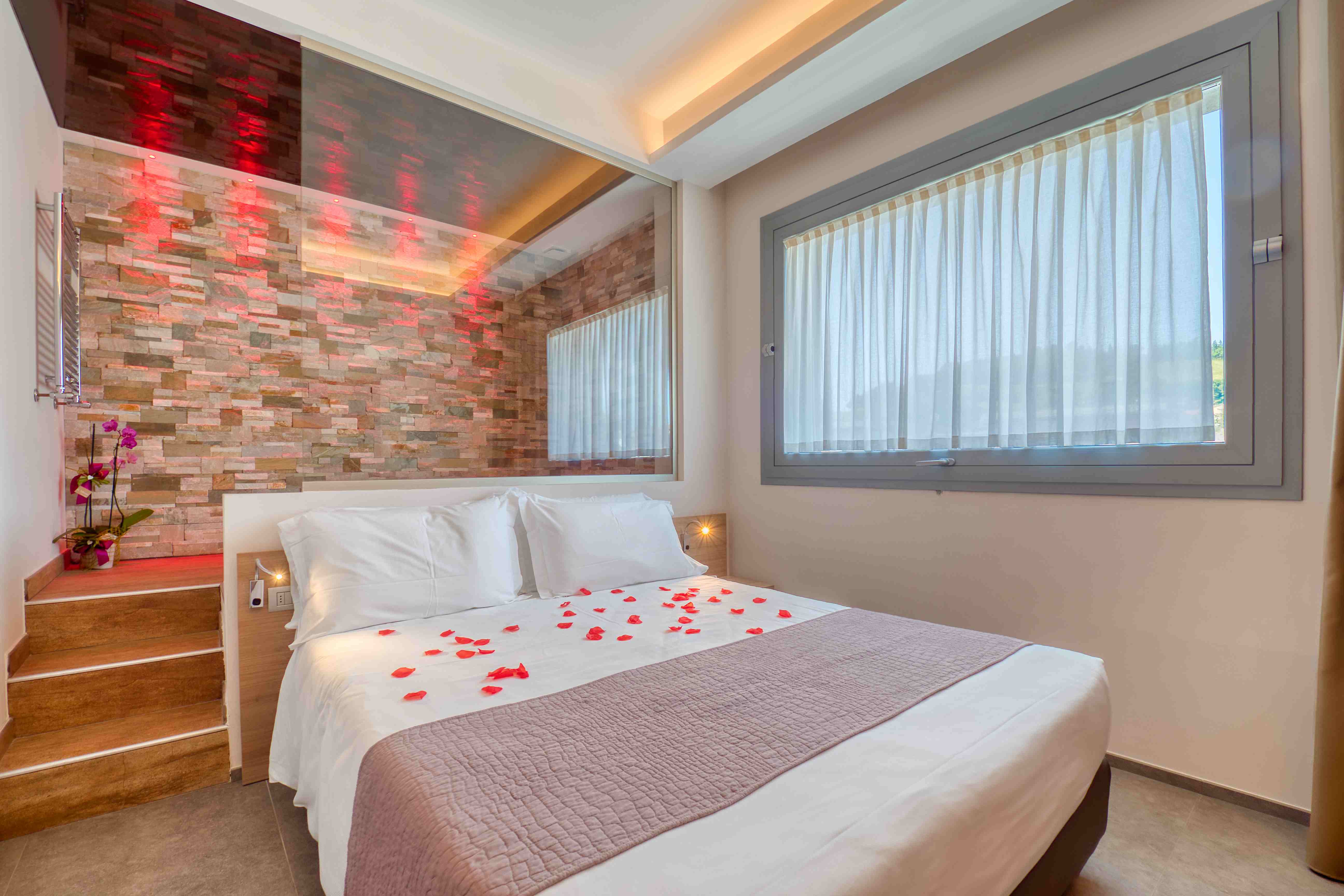 LED lights touching a stone wall; A large whirlpool set as a precious stone on the ground; A glass wall that gives transparency to the sleeping area. A room that gives you wonderful feelings, a suite that will print easily in your memories.
The identity of the Bramante Hotel is at its best, with its warm colors, natural materials, and quality details. If each room is a story, the Urbino suite works on the total and unconditional appreciation of time.
Double bed, quality linens, courtesy service chosen with great care: the whole experience becomes panacea for our well-being, to feel good and to live the adventure of staying in our home.
Beauty, style and design are at home: transferring them to your memories through our rooms is a great source of satisfaction for us.
The suite features a double bed, free Wi-Fi service, safe, 32-inch LCD TV, minibar.
The room is dedicated to Urbino.
"Immersed in the soft hills of the Marche, between the valley of the Metauro and the valley of the Leaf, Urbino is a city of immense historical and artistic wealth, which is why Urbino is easily lost with his nose up as he travels to his center historian.
Surrounded by a long walled stone wall and adorned by sandstone buildings, thanks to the work of important Urbino artists from a simple village became the "cradle of the Renaissance" and still today, strolling through its historic center, it breathes the 15th century air . One feature that has earned him the honor of joining the World Heritage List in 1998 "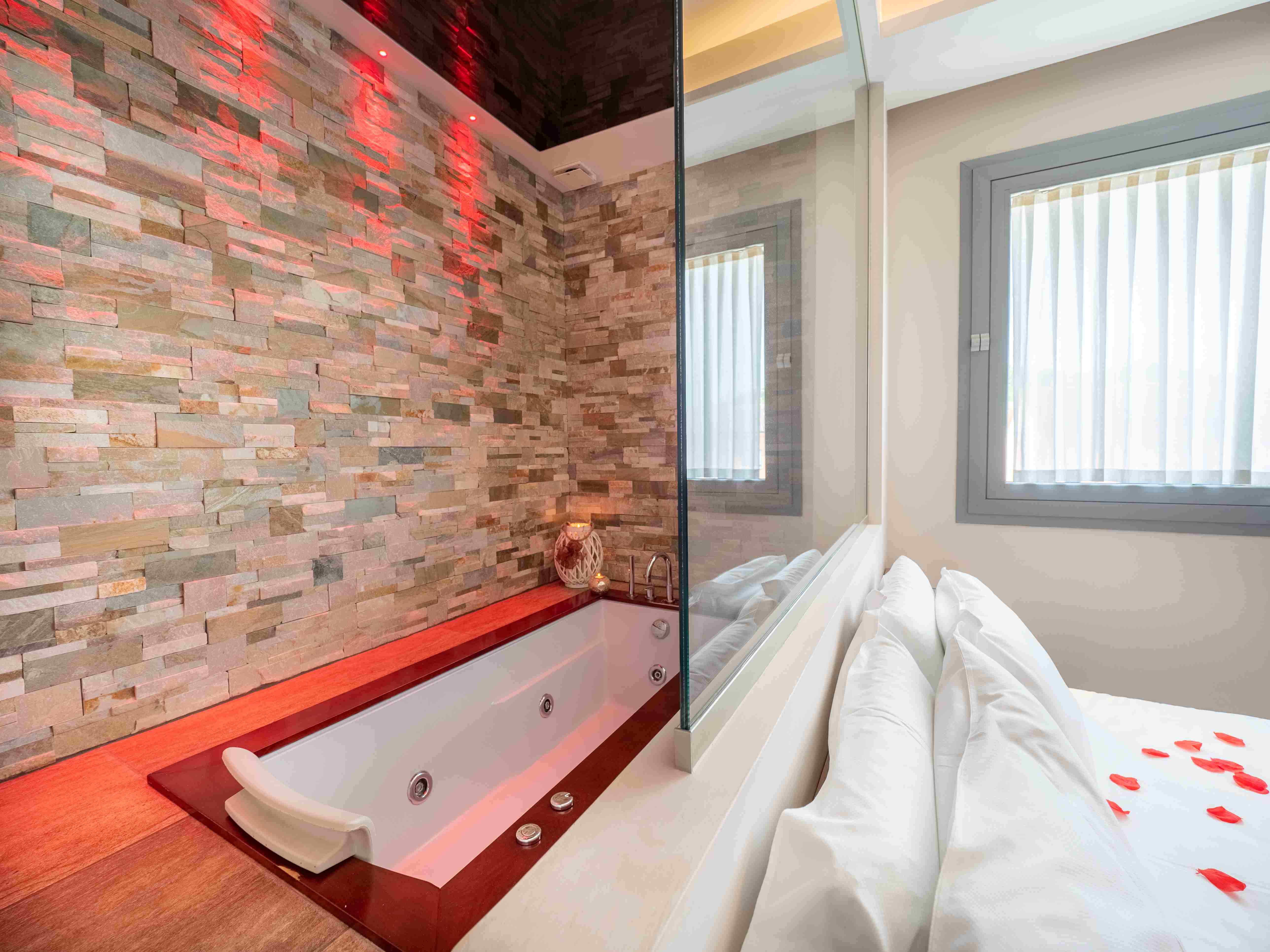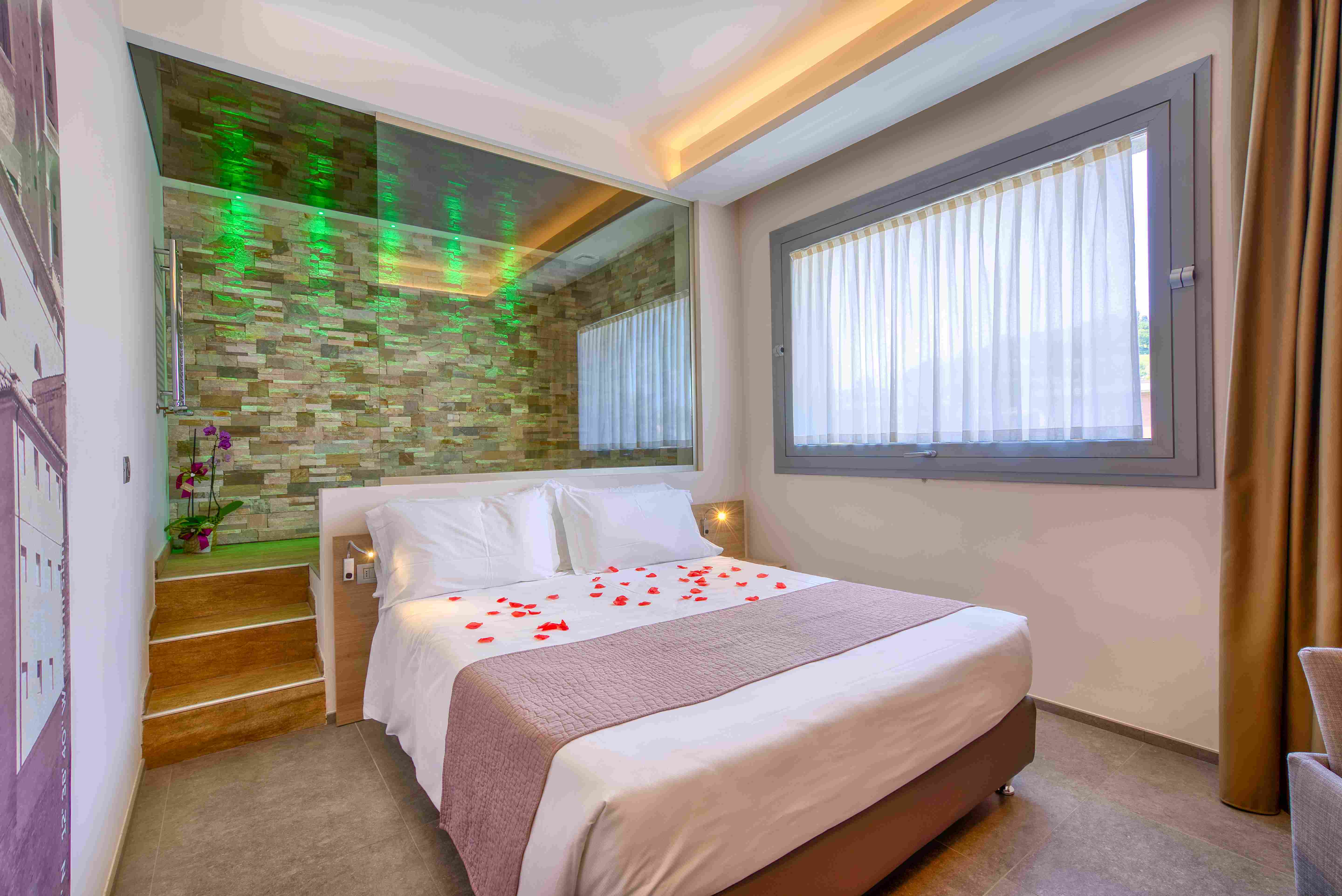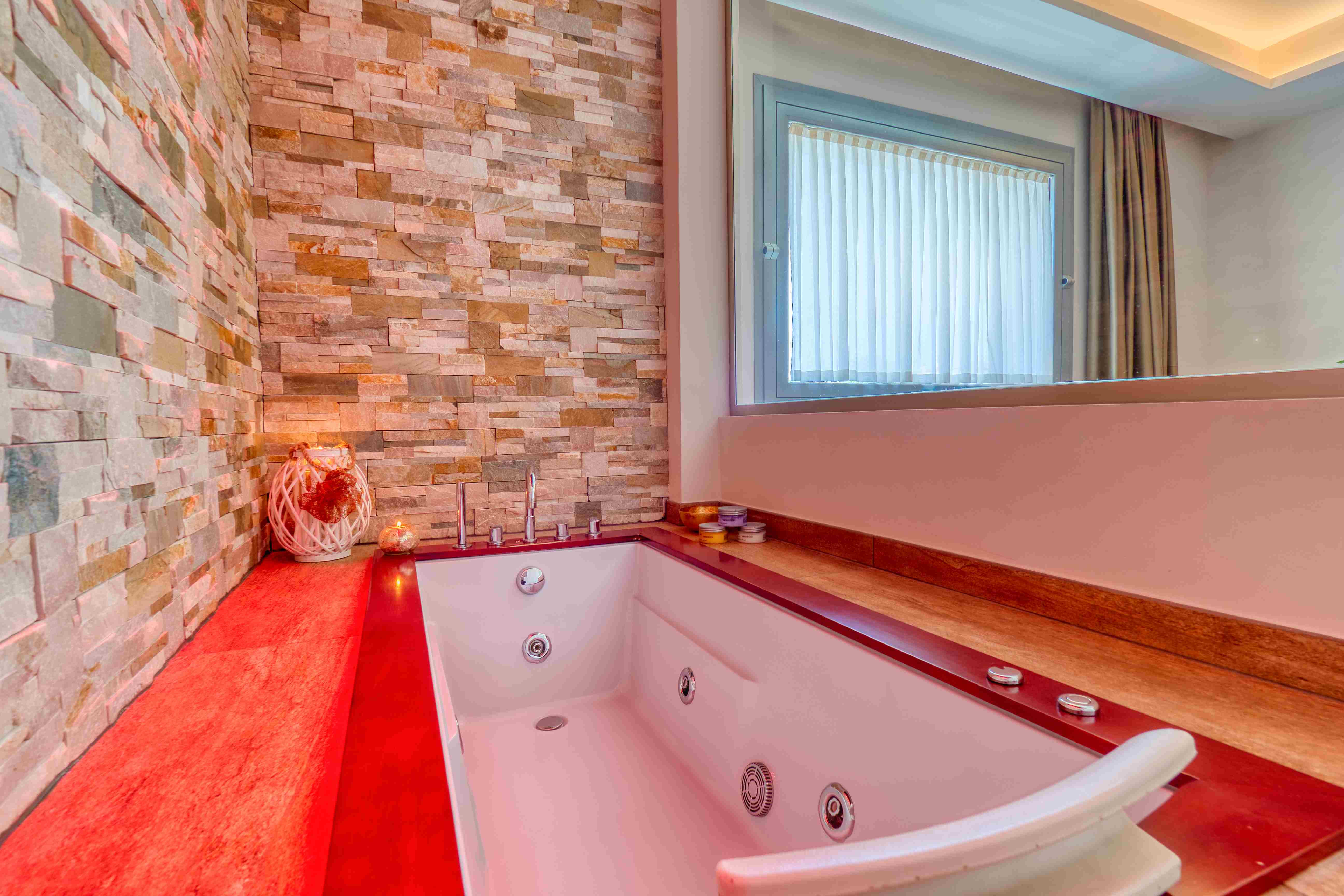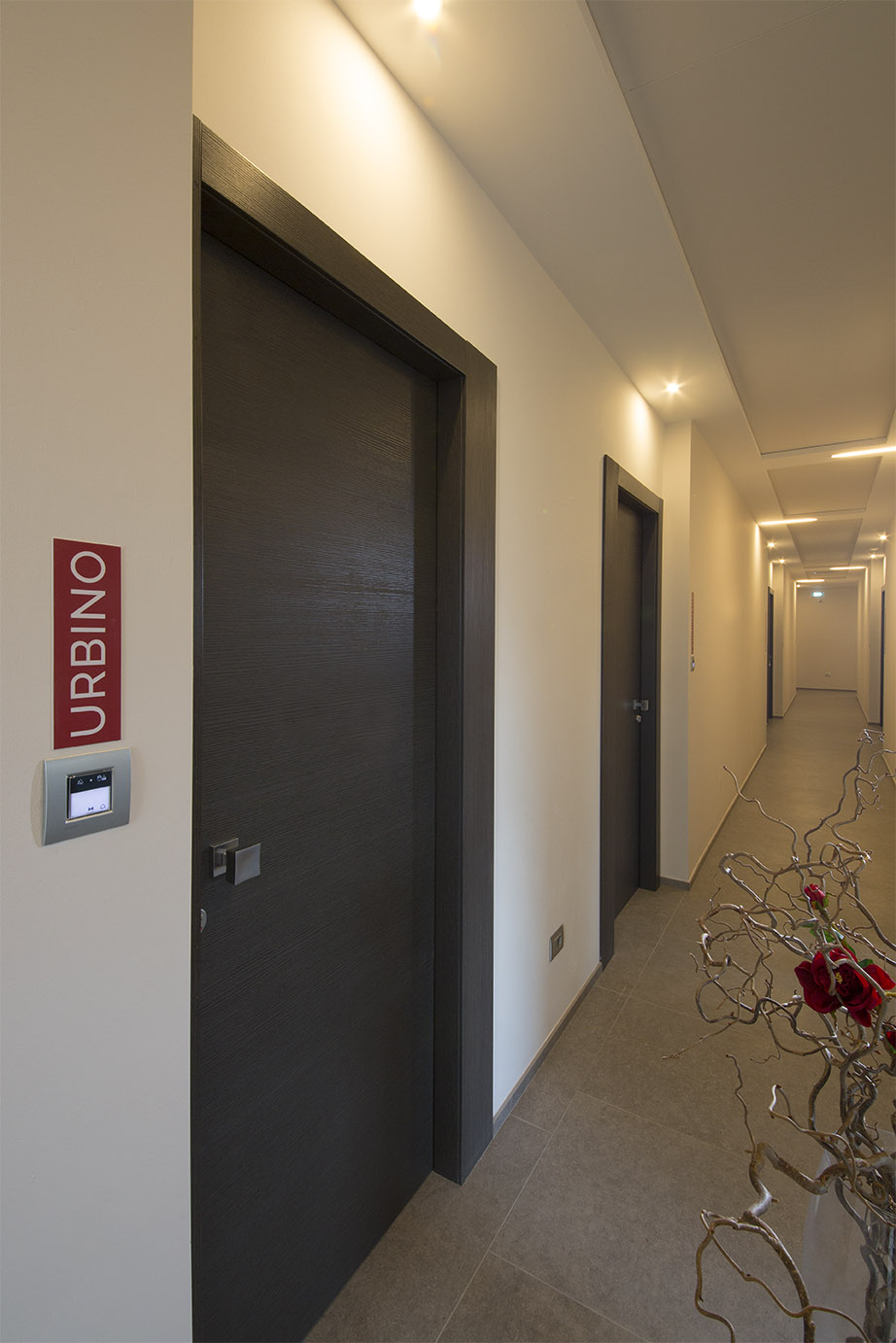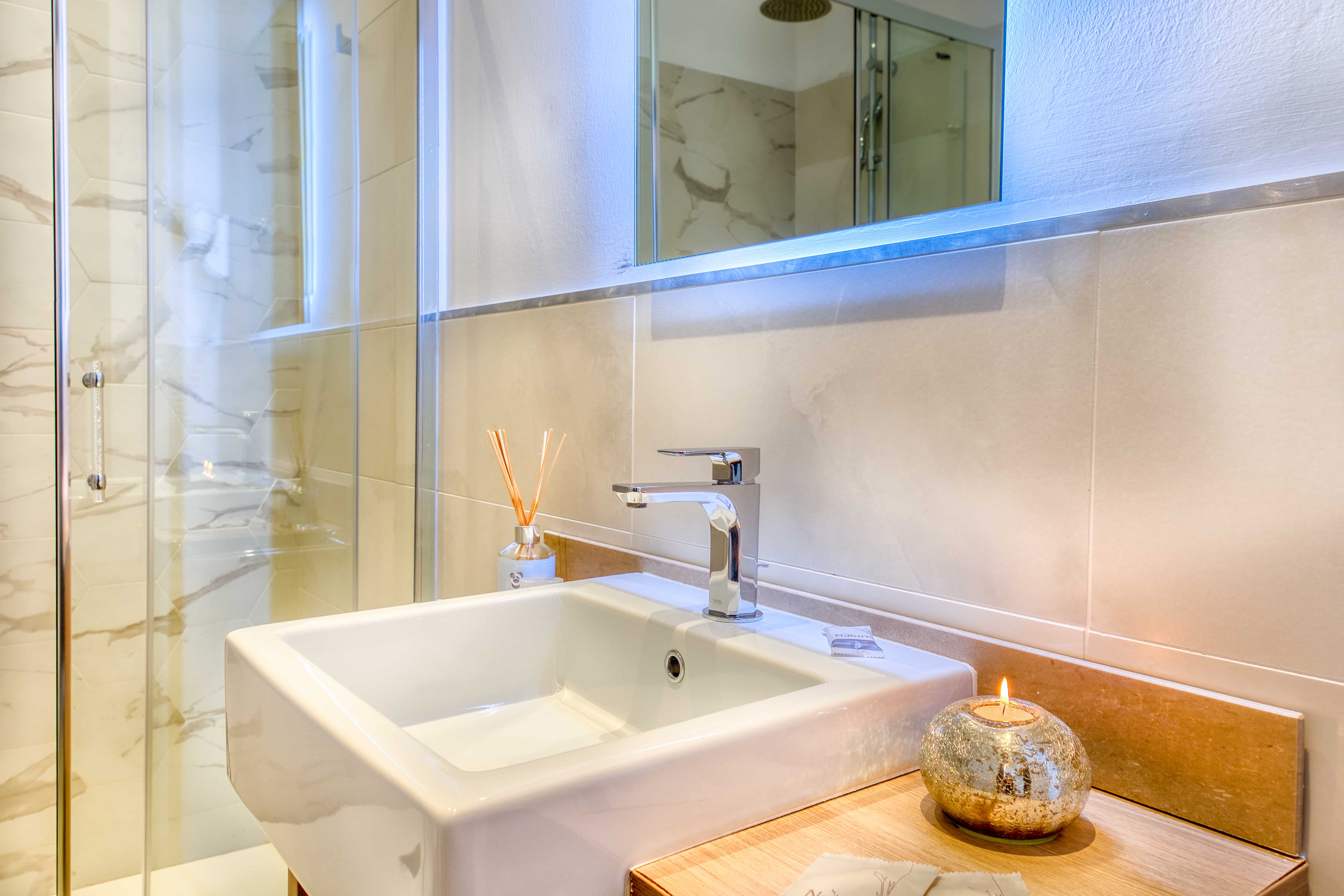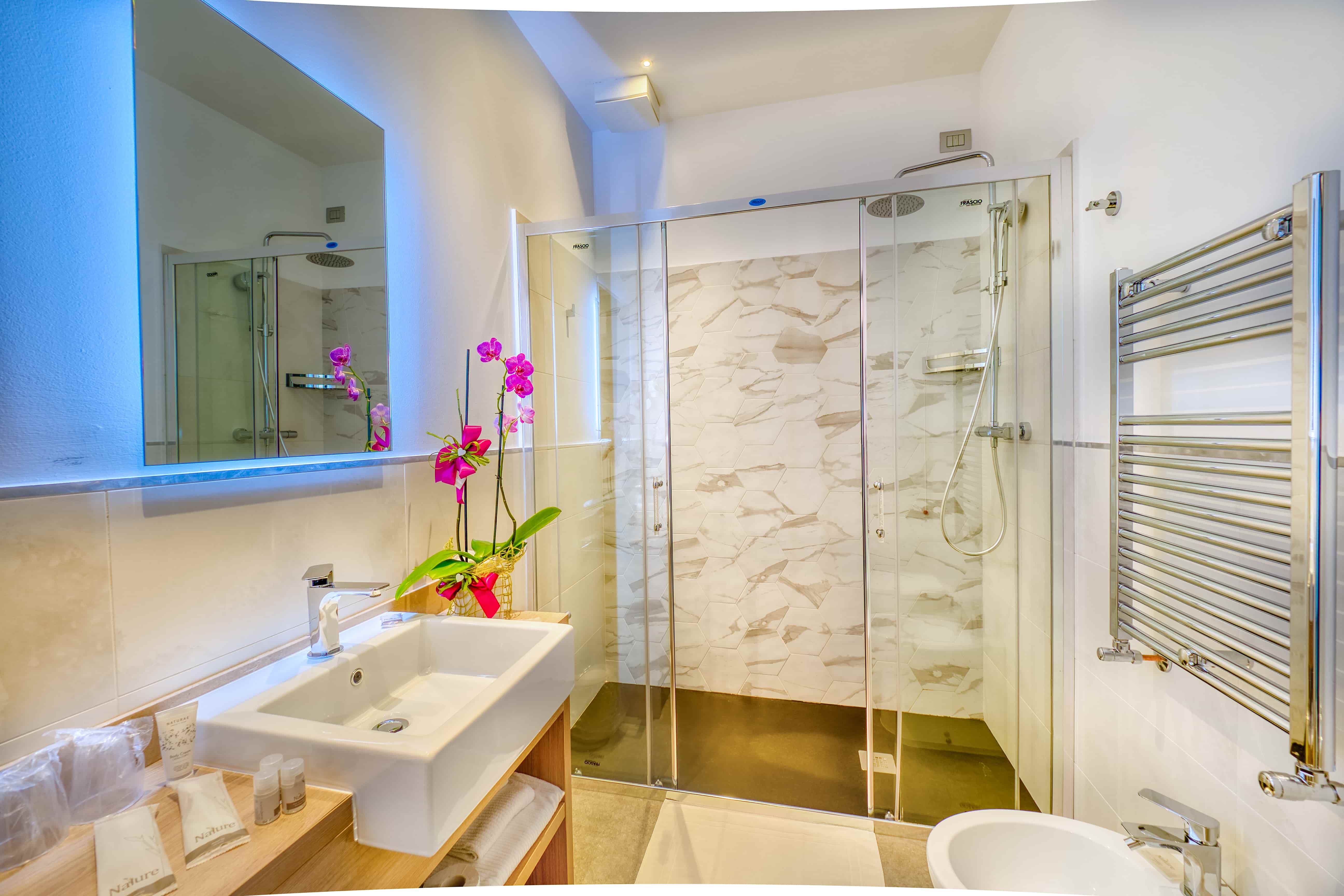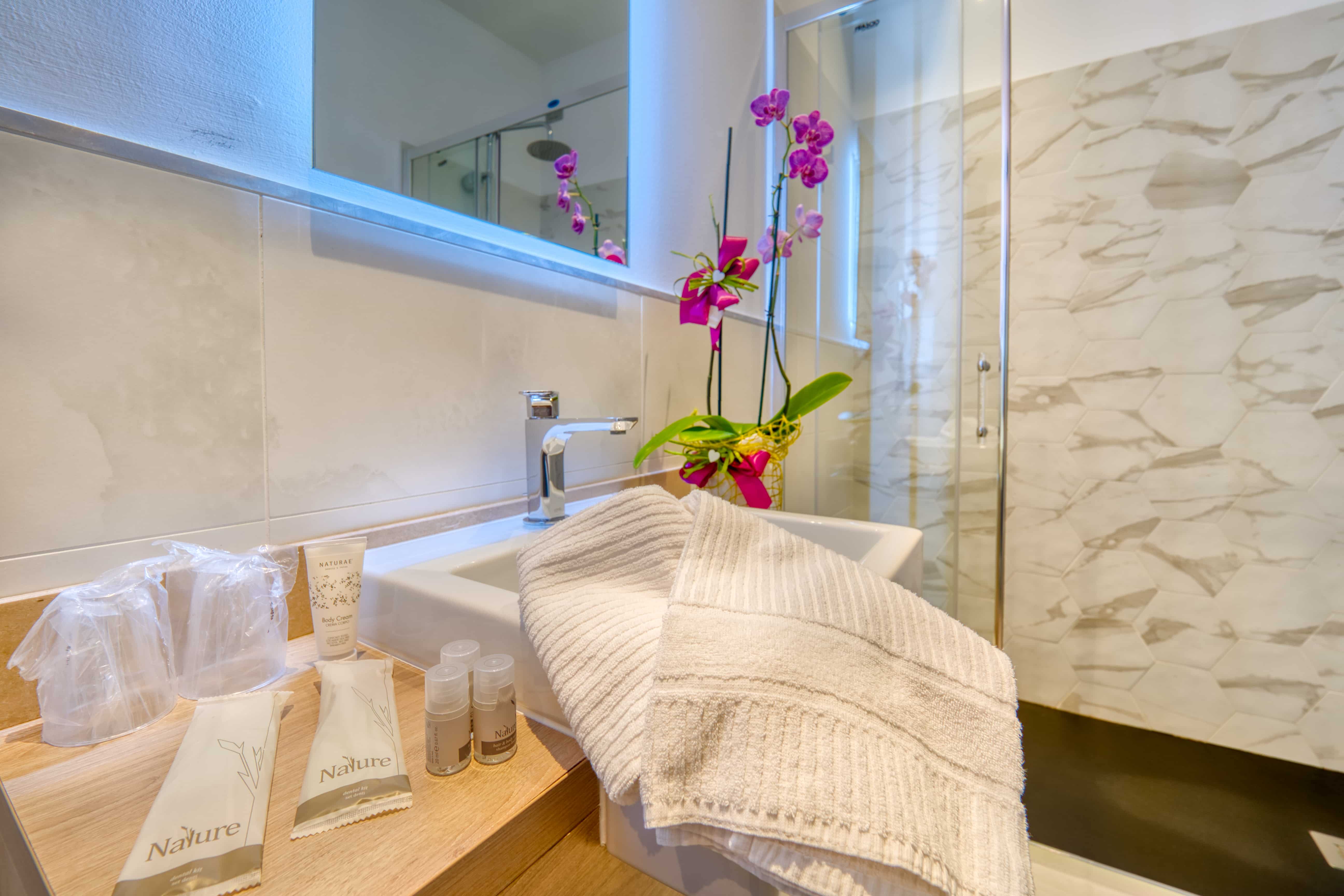 HOTEL DI DESIGN
Surprising details, pleasantness that surrounds you: the hotel Bramante and SPA is your boutique hotel in Urbania, in the heart of Montefeltro Area.
Info + Booking
+39 0722 317280 service 24/24 hours