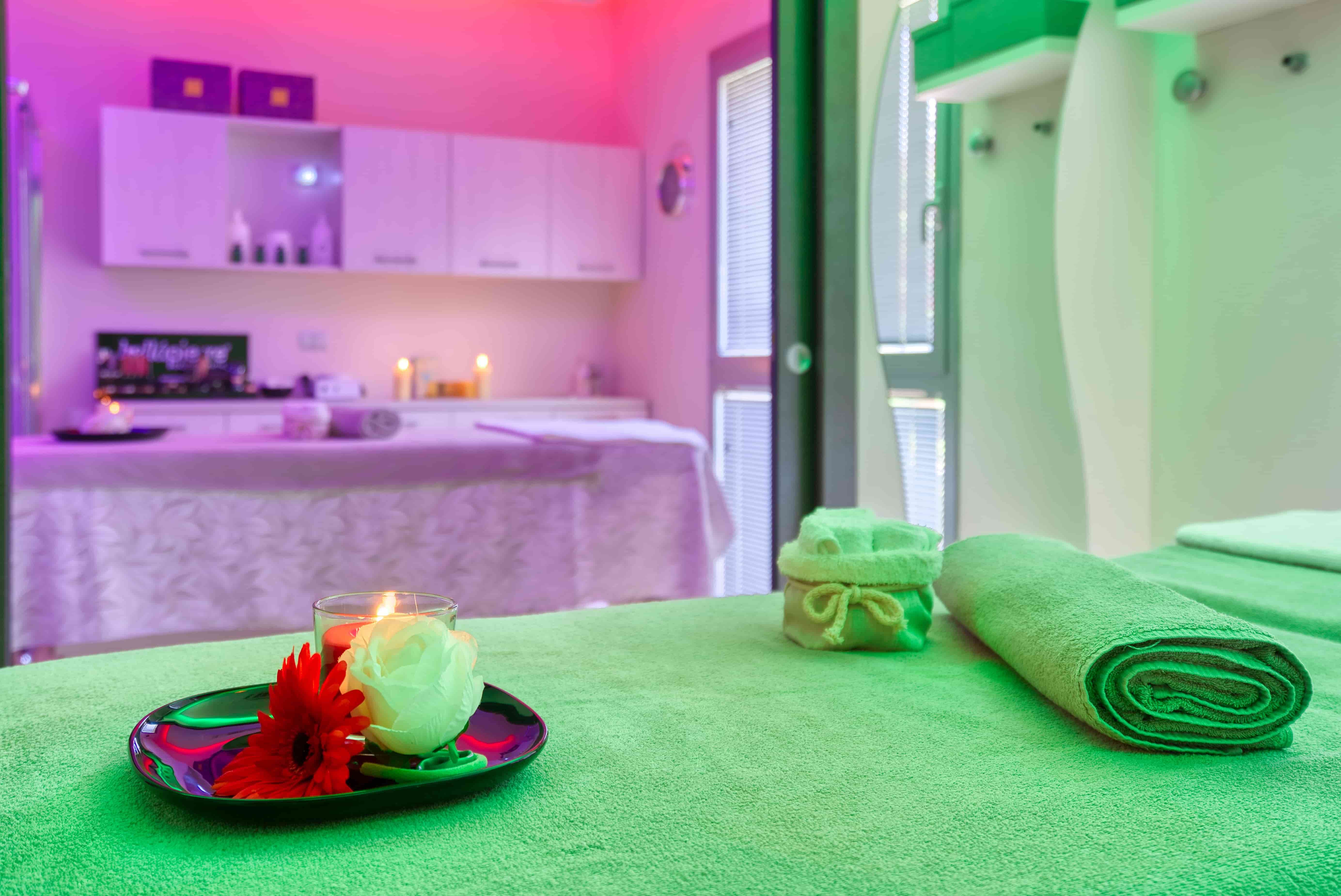 BENESSERE DI COPPIA 2 NOTTI
Il pacchetto pensato per staccare la spina dalla routine quotidiana e rigenerare corpo e mente.
Prendersi una pausa reale dal mondo, ritrovarsi dopo stress, dopo tanto tempo che ti ha allontanato dal tuo benessere.  Concedersi una parentesi efficace per ritornare carichi e attivi. Regalarsi una nuova serenità e condurre se stessi verso un nuovo e piacevole equilibrio psico-fisico.
IL PACCHETTO COMPRENDE:
2 notti in camera matrimoniale standard
Ricca prima colazione
Un ingresso SPA a persona al giorno della durata di 2 ore e 30 minuti comprensivo di: piscina interna riscaldata con 2 tipi di idromassaggio e cascate cervicali, area relax con lettini ad acqua riscaldata, sauna salina e finlandese, bagno turco, percorso di docce emozionali
Kit Spa (telo, accappatoio e ciabattine)
Un massaggio relax corpo durata 50 minuti a persona.
€ 199,00 a persona  (min. 2 persone)
Offerta valida dal giovedì alla domenica
---
Chiamaci per informazioni e prenotazioni: 0722 317280
Oppure scrivici a: info@hotelbramantespa.it
HOTEL DI DESIGN
Surprising details, pleasantness that surrounds you: the hotel Bramante and SPA is your boutique hotel in Urbania, in the heart of Montefeltro Area.
Info + Booking
+39 0722 317280 service 24/24 hours