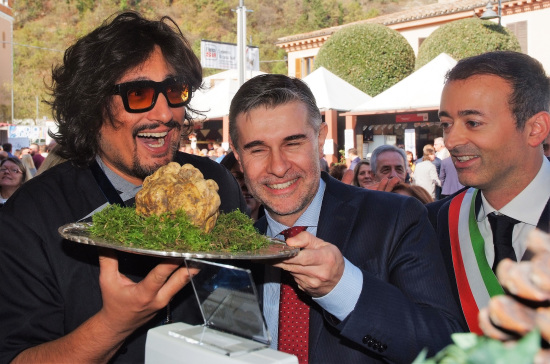 IL TARTUFO TRA ACQUALAGNA E SANT'ANGELO IN VADO
Nell'entroterra pesarese, sono queste le due mete principali per gli amanti del tartufo bianco pregiato.
Acqualagna e Sant'Angelo in Vado, ormai da anni presenti nell'elenco nazionale delle Capitali del Tartufo, si riservano ogni anno di festeggiare tutte le sfumature di questo prodotto estremamente tipico della provincia di Pesaro e Urbino in genere.
Di seguito i programmi aggiornati degli eventi di entrambe le cittadine che ospiteranno migliaia di turisti pronti ad assaggiare il tartufo bianco pregiato, in tutti i suoi abbinamenti migliori.
SANT'ANGELO IN VADO: http://www.mostratartufo.it/
ACQUALAGNA: http://www.acqualagna.com/53-fiera-nazionale/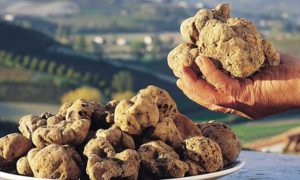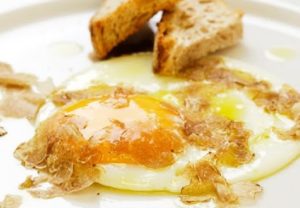 HOTEL DI DESIGN
Surprising details, pleasantness that surrounds you: the hotel Bramante and SPA is your boutique hotel in Urbania, in the heart of Montefeltro Area.
Info + Booking
+39 0722 317280 service 24/24 hours