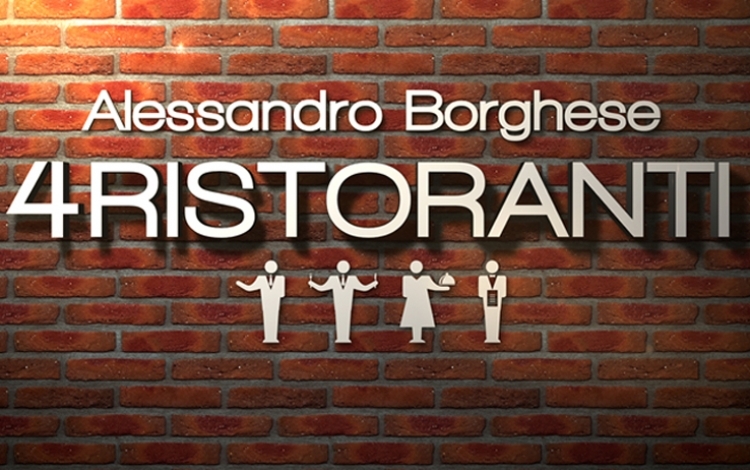 Hotel Bramante & Spa hosts Alessandro Borghese
Hotel Bramante & Spa presents ... Hosting Alessandro Borghese!
On the occasion of the episode of "4 Restaurants" of February 27, 2018, Chef Alessandro Borghese attests to the restaurant "La Gioconda" of Cagli the victory, as reported by one of the most read newspapers in our province; Following the release of the episode dedicated to the Truffle of Acqualagna, it is a pleasure for Hotel Bramante, to reserve a space of thanks to Chef Borghese and the Troupe di Sky who chose our structure among those present in the province of Pesaro-Urbino to stay during the shooting week;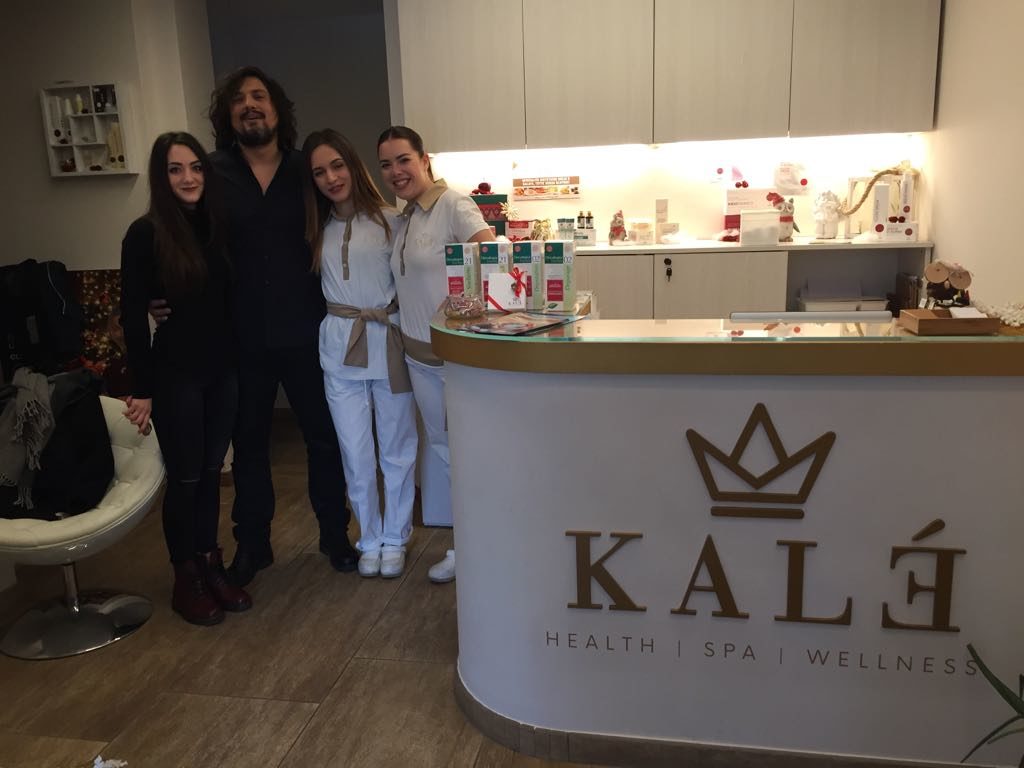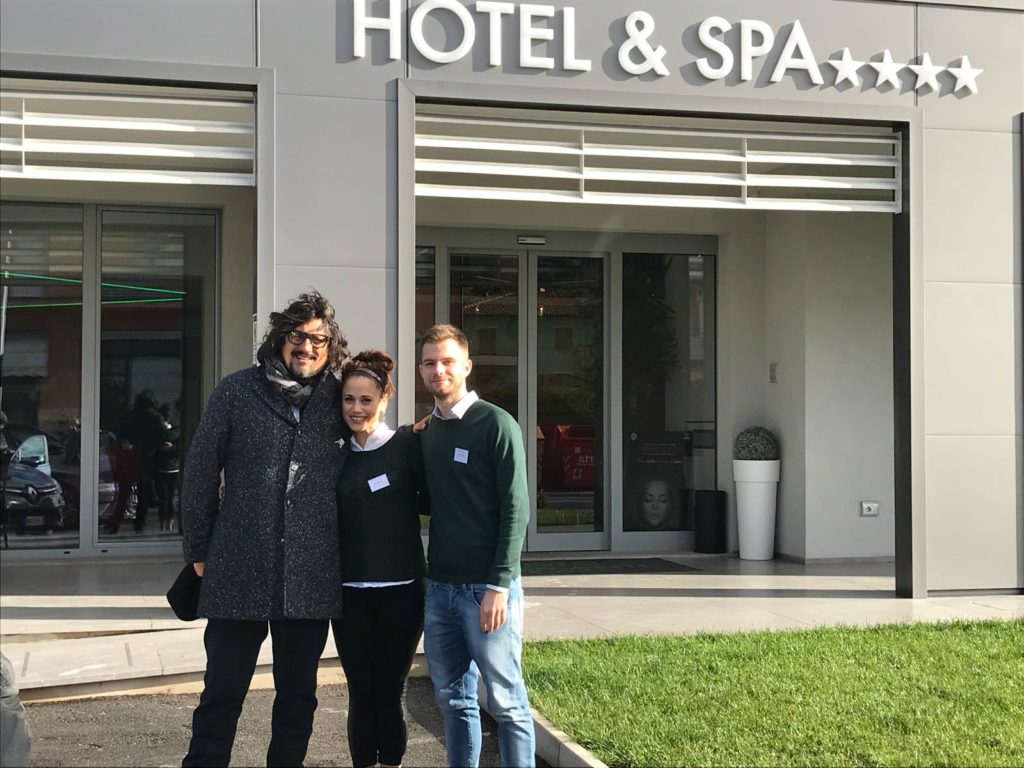 Hotel Bramante & Spa welcomes Alessandro Borghese ...
With great pride, the hotel staff and the wellness center welcomed and accompanied the guests to the discovery of a totally renovated and modernized structure, which offers efficient services and a discreet but warm and friendly welcome, as well as an excellent quality-price ratio. . The position of our structure is also excellent, located right along the highway and surrounded by wonderful hills and breathtaking landscapes throughout the year. We are well connected both to the center of Urbania where you can take relaxing afternoon or evening walks, and to the nearby villages that offer numerous opportunities for guided tours or not, to discover the famous Montefeltro; also wanting to move through public transport, there is no reason to worry ... the bus will wait for you right in front of our structure! It will then be our flagship, the Kalè Spa, to positively surprise our successful guests and Borghese himself with its intense aroma of well-being and relaxation, accompanied by the pleasant buzz of the whirlpool, from the absolute quiet of the room reserved for innovative Water Bed as well as the wellness path in itself that involves the use of two types of saunas, the classic Finnish and a sweeter 45 ° with Himalayan salt, the Turkish bath, a cold well to be interspersed with hot treatments, of three types of emotional showers and a relaxing garden outside the area, to relax and regain normal body temperature. Relaxation assured to all our guests ... and in the photos of the gallery reserved for this article the images of the splendid Suite where the Chef Alessandro Borghese stayed!
Come see us soon!
---
For info and reservations you can contact us at our number 0722317280 or at 3346145411, or if you prefer, write to our e-mail info@hotelbramantespa.it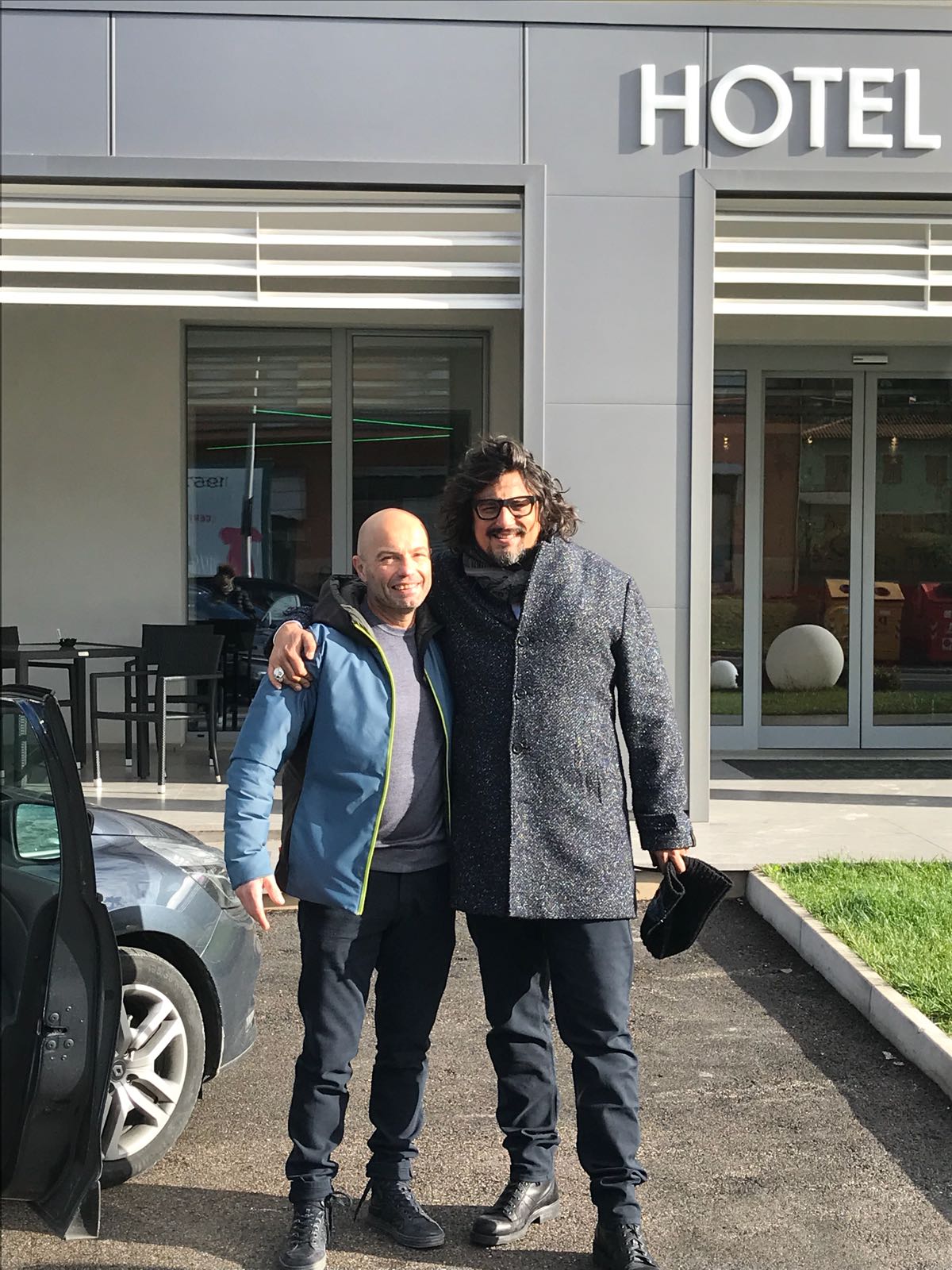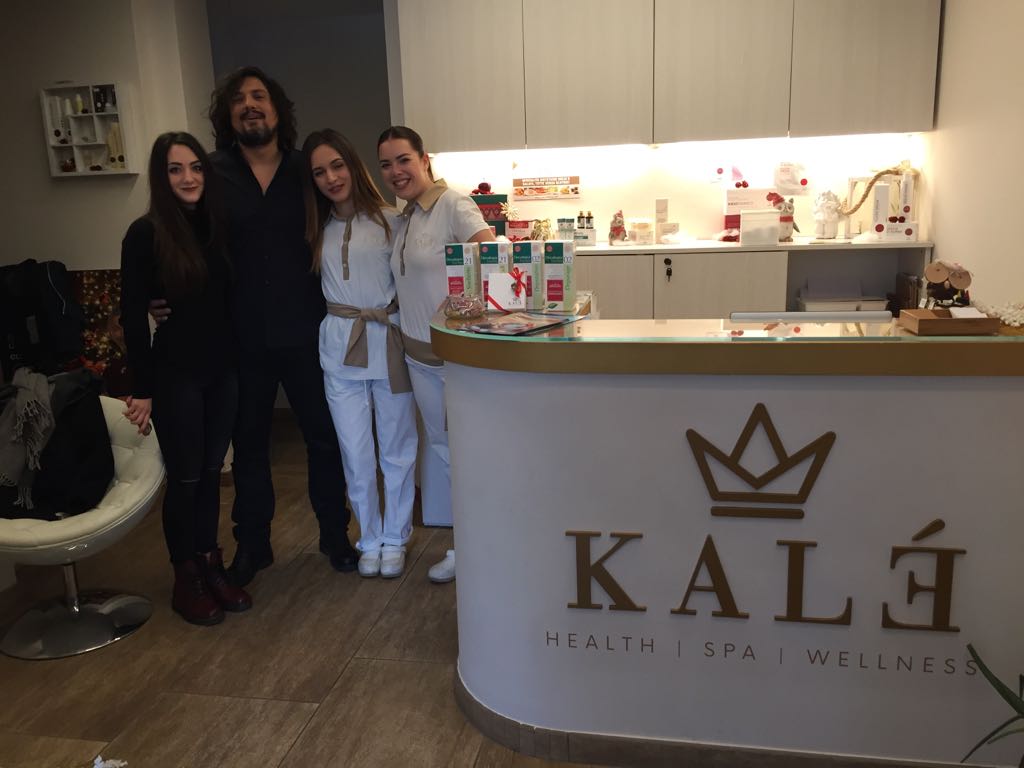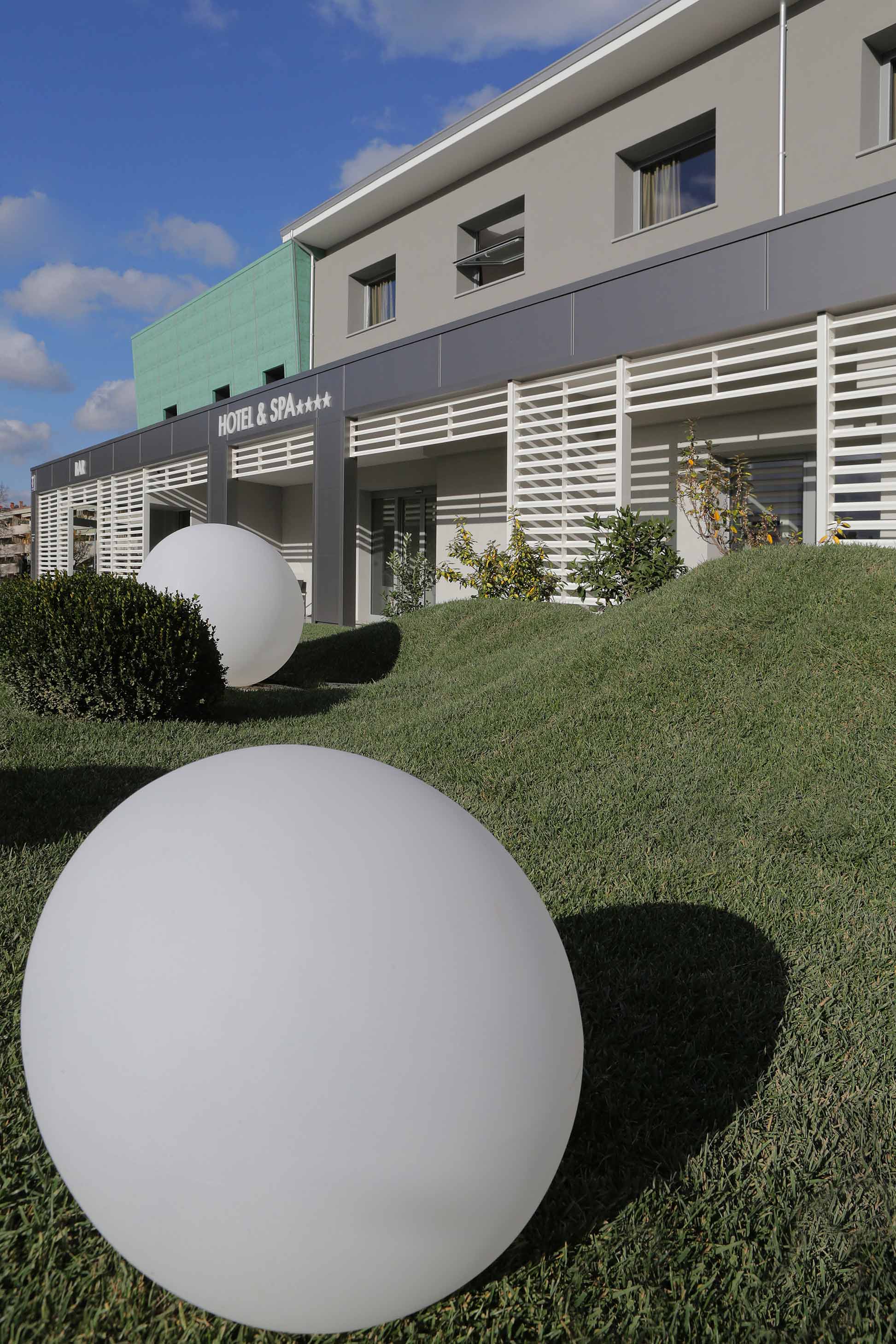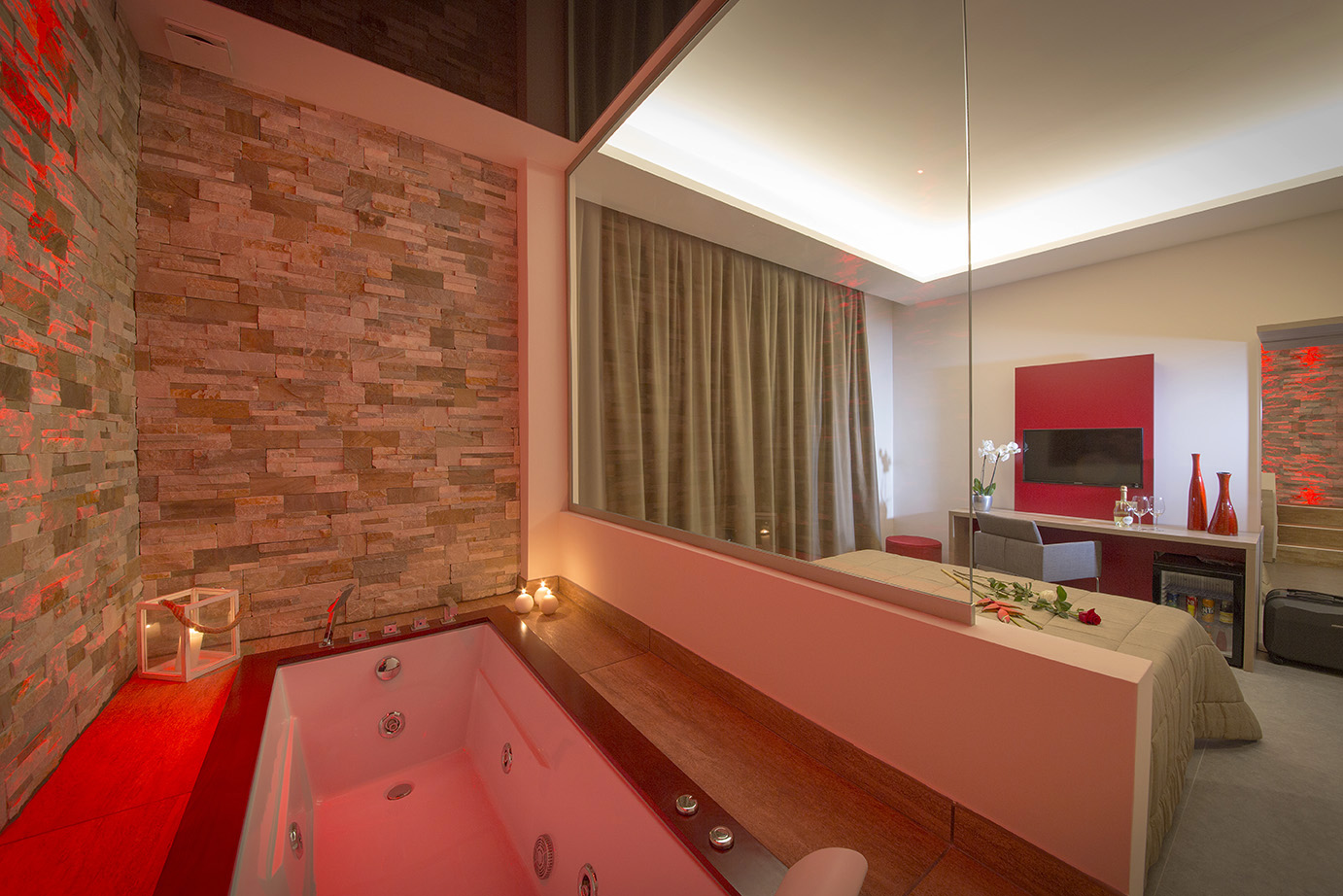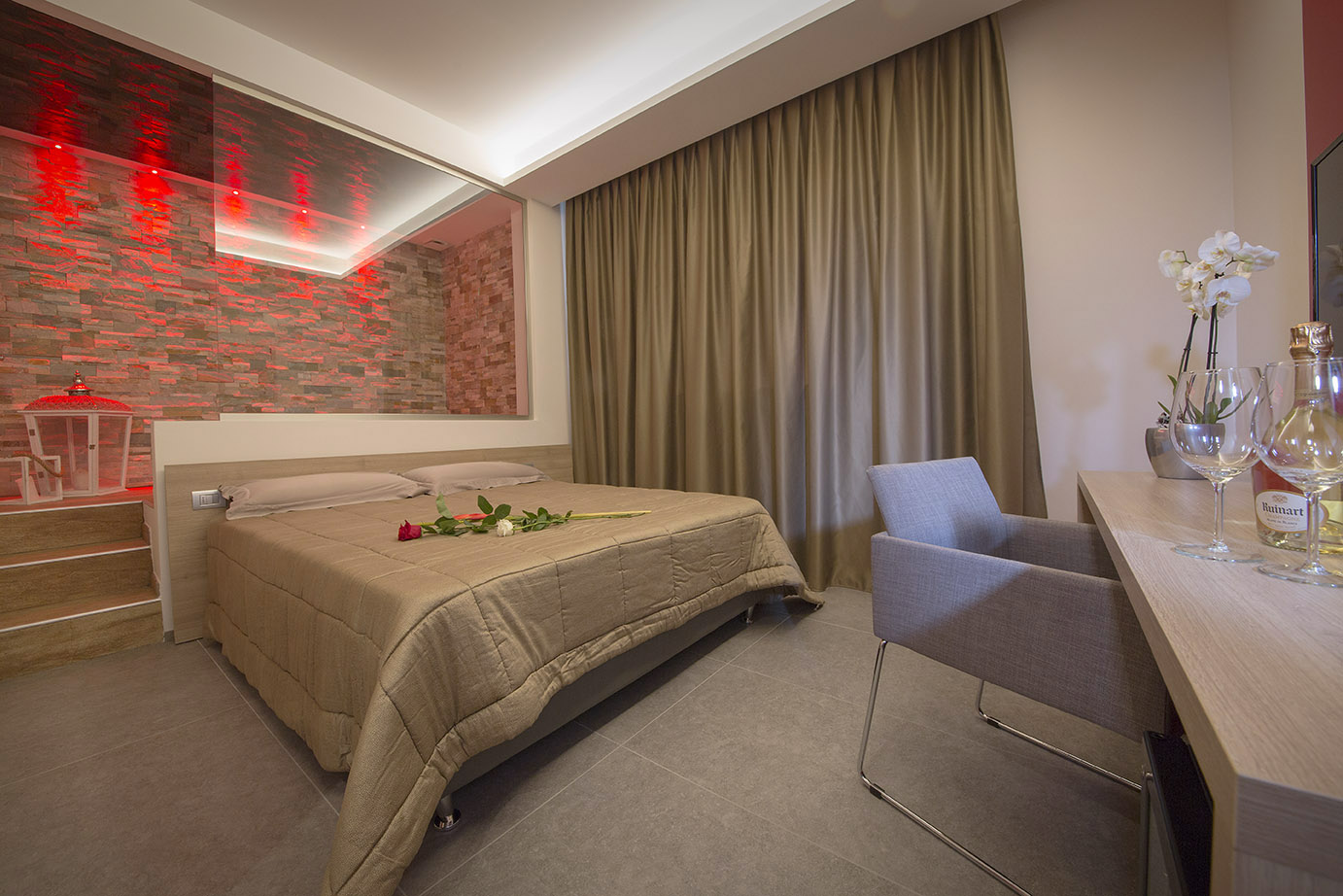 HOTEL DI DESIGN
Surprising details, pleasantness that surrounds you: the hotel Bramante and SPA is your boutique hotel in Urbania, in the heart of Montefeltro Area.
Info + Booking
+39 0722 317280 service 24/24 hours