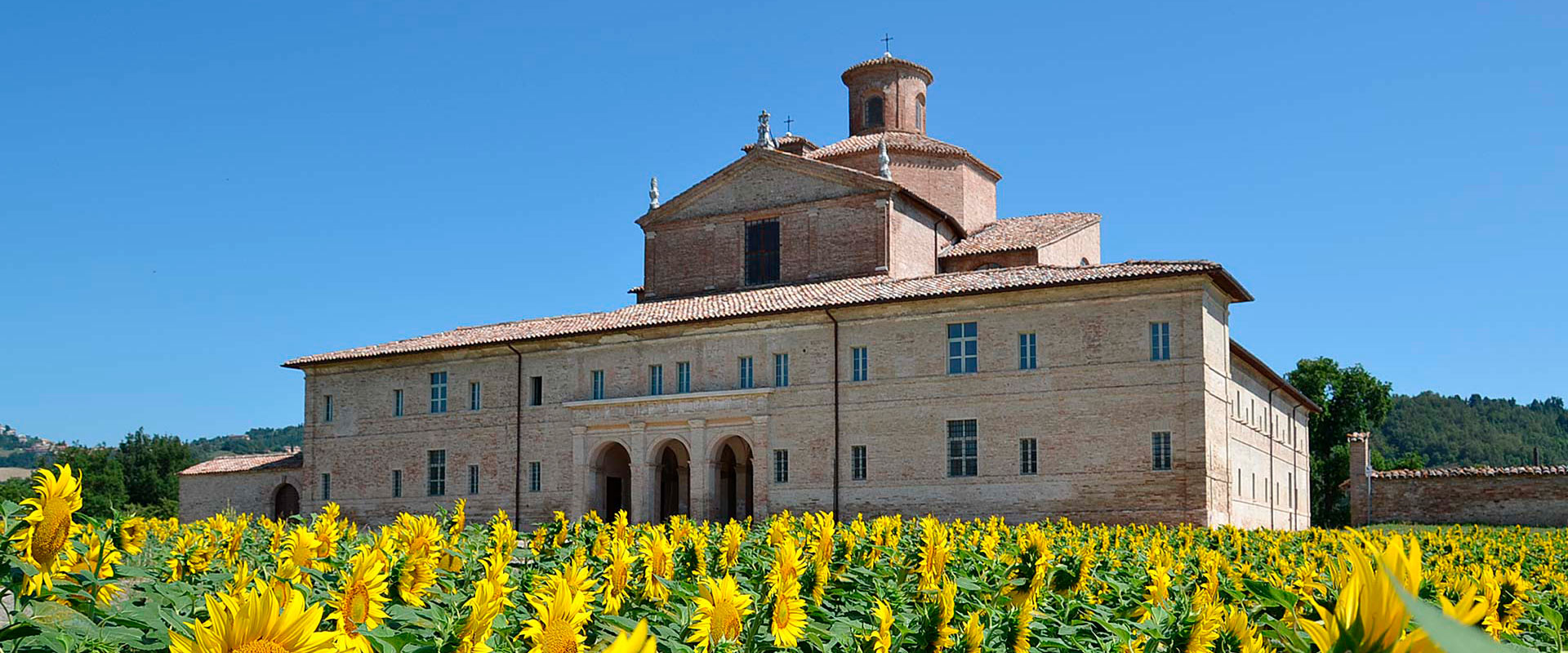 Wine experience in the north of Marche by Boutique Hotel Bramante & Spa
Wine experience in the north of Marche
Welcome to Boutique Hotel Bramante Spa in the North of the Marche, completely renovated for you!
You will be welcomed into one of our 13 spacious and comfortable rooms, carefully furnished and attentive to your needs;
And you will be spoiled by the specialties of our Wellness Service!
Boutique Hotel Bramante Spa is located in Urbania in the center of "The Wine Streets of the Pesaro and Urbino Provinces", a charming and quiet village surrounded by vineyards, set on a natural and sunny terrace overlooking the valley of Candigliano.

An area where nature is kept intact, surrounded by a generous campaign of olive groves, vineyards and orchards immersed in the tranquility of a landscape characterized by ancient villages and convents.
A land of ancient traditions, good gastronomy and products

Genuine, where the green of the hills blends into the blue of the Adriatic through panoramic terraces, in the form of silence and quiet tones.

Here, where the countryside produces an oil that has received DOP recognition for its high quality, pecorino cheese from the work of skilled people, and where abundant fruit crops and sausage cuts work, the way of taste originates.
All the hotel is at your disposal W-Lan, all rooms are accessible by elevator and come with internet connection and satellite TV.

Your holidays will start with a rich breakfast buffet,
The "heart" of the renovated structure is the magnificent SPA-Wellness Center with:
Swimming pool with hydromassage and waterfall

- Finnish sauna, temperature 80-90 ° C - Humidity 10-20%

- Turkish bath, temperature 40-50 ° C - Humidity 100%

- Saline sauna with warm Himalayan salt ionized in air, temperature 40-50 ° C - Humidity 50-60%

- Emotional showers

- Cold well

- Relax area with heated water beds.
Water mattress temperature:
30-36 °C
It tastes the idea of ​​spending the holiday days in an absolutely quiet and sunny setting? If yes, Boutique Hotel Bramante Spa is what it is for you! We always do our best so that our days are really days of quiet relaxation.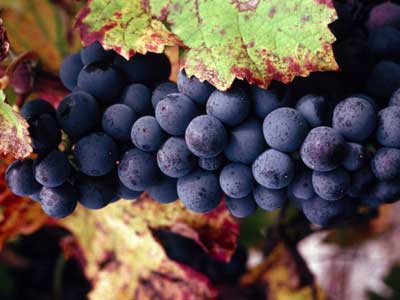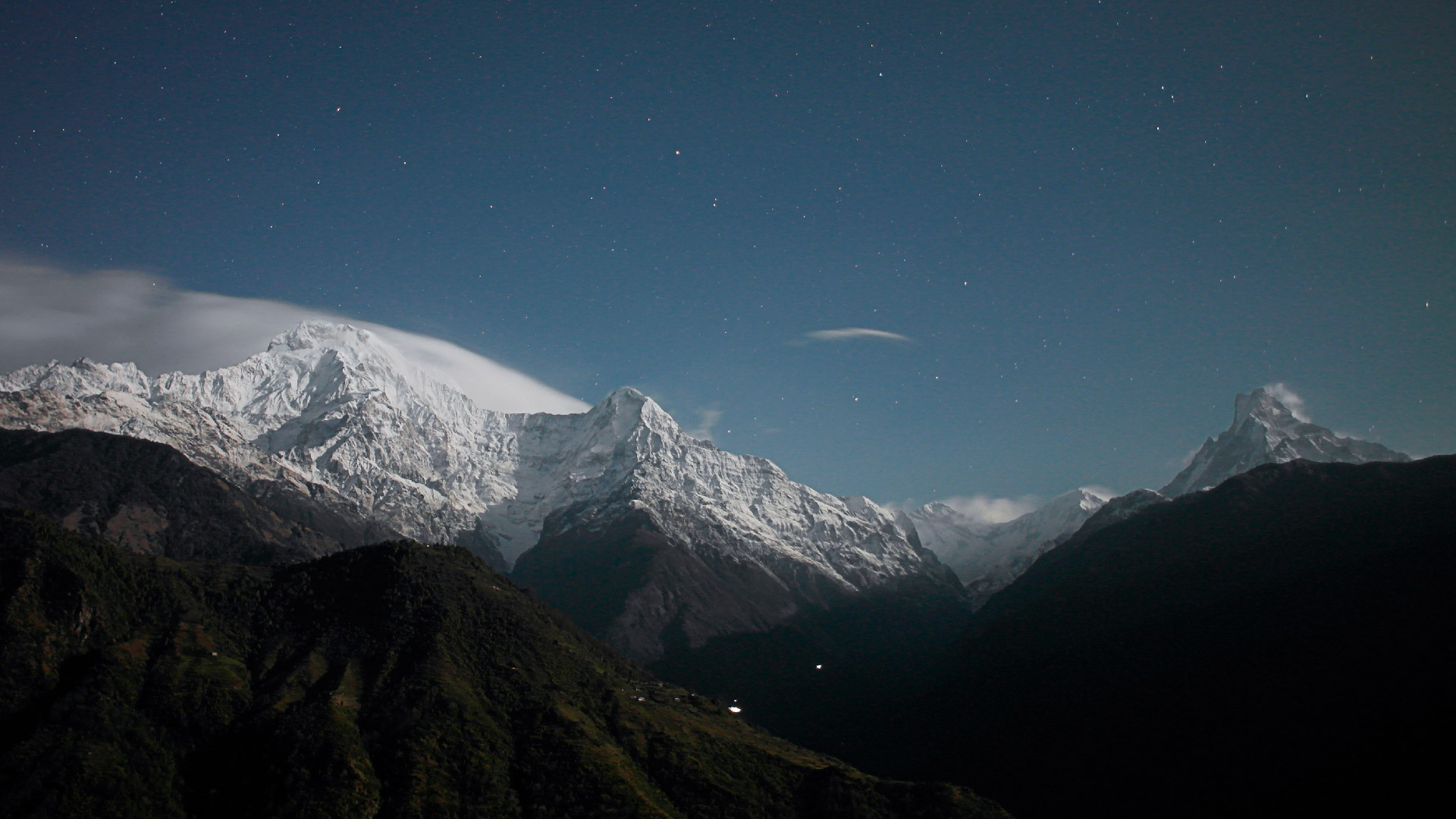 HOTEL DI DESIGN
Surprising details, pleasantness that surrounds you: the hotel Bramante and SPA is your boutique hotel in Urbania, in the heart of Montefeltro Area.
Info + Booking
+39 0722 317280 service 24/24 hours