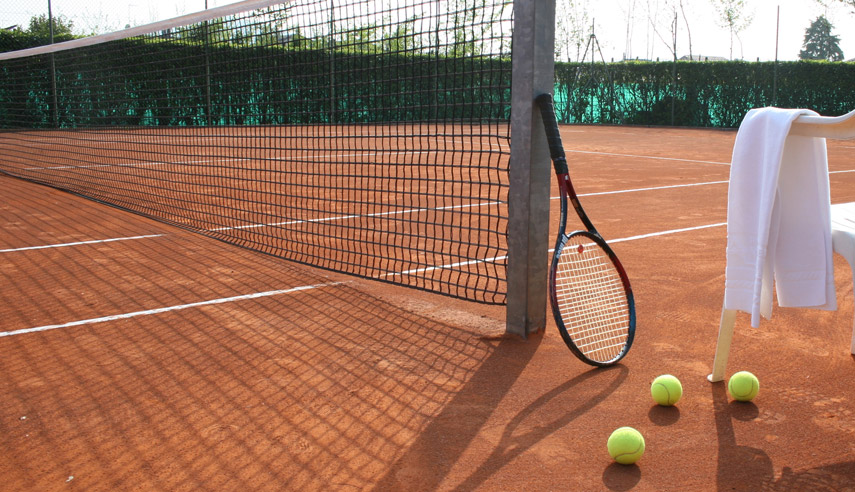 ENJOY PLAYING TENNIS IN URBANIA, THE CLUB IS ONLY 200 METRES AWAY FROM OUR BOUTIQUE HOTEL!!!
Associazione Tennis Durantina
A.S.D. TENNIS URBANIA
Localita Barco - 61049 Urbania (PU)
The Urbania Tennis Club is located about 200mt from the property and is nestled in a beautiful park adjacent to the Barco Ducale.
In the circle there are 1 outdoor tennis court in red ground, 1 tennis court, soccer and indoor volleyball, 1 beach volleyball court and beach tennis.
Open daily from 08:00 to 24:00
Prices tennis court in or out: 1 hour: € 10,00 (+ 4,00 for heating the balloon, + 2,00 € for the lights), showers included
Prices for soccer field: 1 hour ½: € 50,00 showers, heating and lights included
Beach volleyball court and free beach tennis.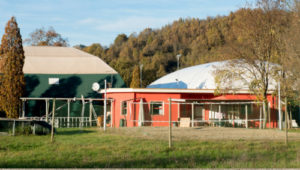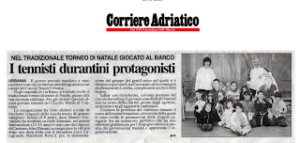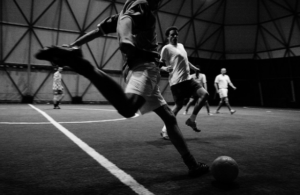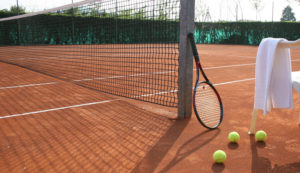 HOTEL DI DESIGN
Surprising details, pleasantness that surrounds you: the hotel Bramante and SPA is your boutique hotel in Urbania, in the heart of Montefeltro Area.
Info + Booking
+39 0722 317280 service 24/24 hours