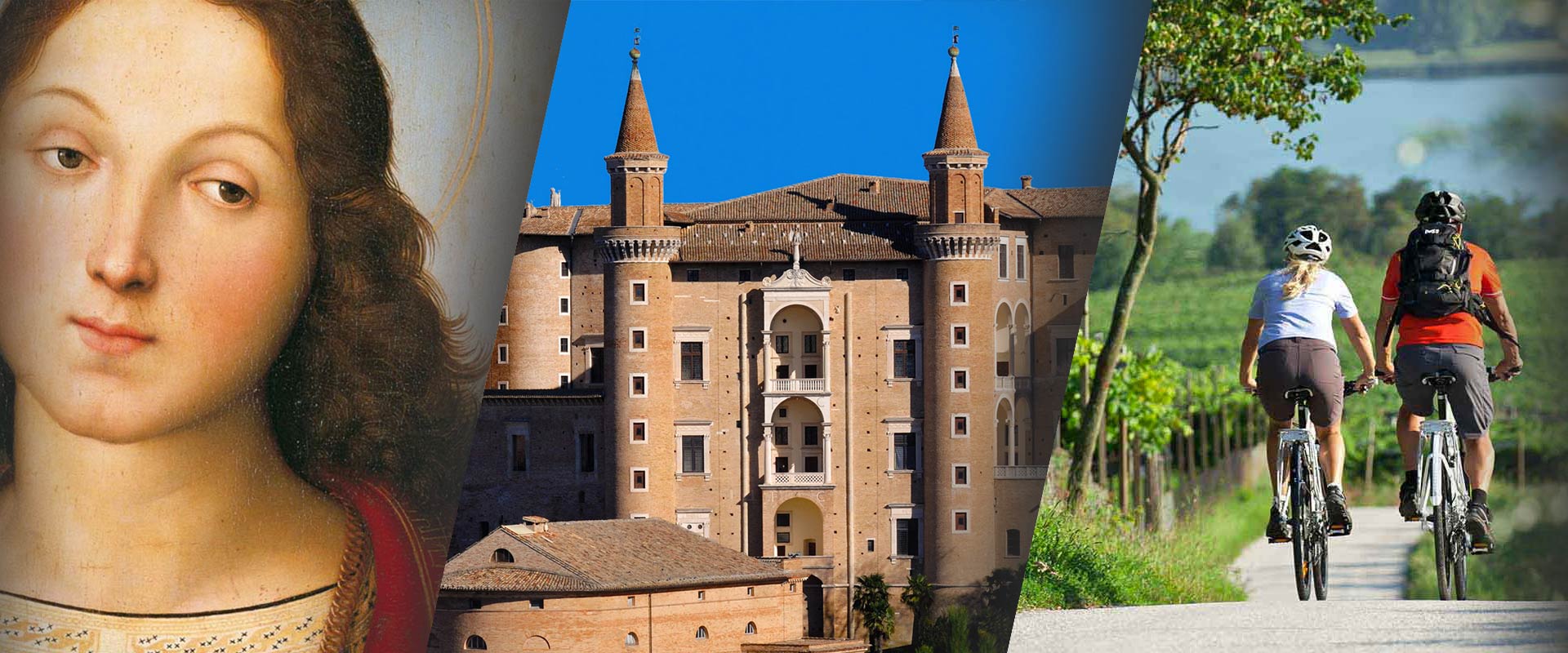 What to do
Boutique hotel in Marche Region: the beauty of design pleasure in a fairytale land
The Bramante Spa Hotel is a boutique hotel rich of different nuanced. It is a niche of beauty set as a precious jewel, in a rich natural environment and breathtaking places. The blog offers just that: telling stories that bloom around the hotel. The events, flavors, colors, great art that enhances the experience and the time spent in this place. Our intent is to celebrate the wonders of the territory in every facet. Our aim is finding a thousand reasons to let you come and visit us, a thousand reasons to let you love this piece of the world that we live and tell.
Le Marche Region  has never been so beautiful.
HOTEL DI DESIGN
Surprising details, pleasantness that surrounds you: the hotel Bramante and SPA is your boutique hotel in Urbania, in the heart of Montefeltro Area.
Info + Booking
+39 0722 317280 service 24/24 hours